Memorial day program TODAY (5/30/22) @ 10AM CHS Gymnasium

Memorial Day Memorial Day is an American holiday, observed on the last Monday of May, honoring the men and women who died while serving in the U.S. military. Originally known as Decoration Day, it originated in the years following the Civil War and became an official federal holiday in 1971. Many Americans observe Memorial Day by visiting cemeteries or memorials, holding family gatherings and participating in parades.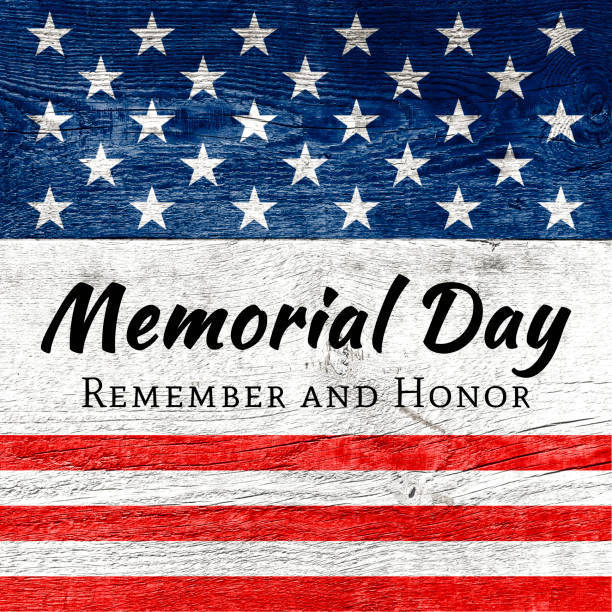 Class of 2022 Commencement Ceremony Friday May 27, 2022 7:00PM Central High School Gym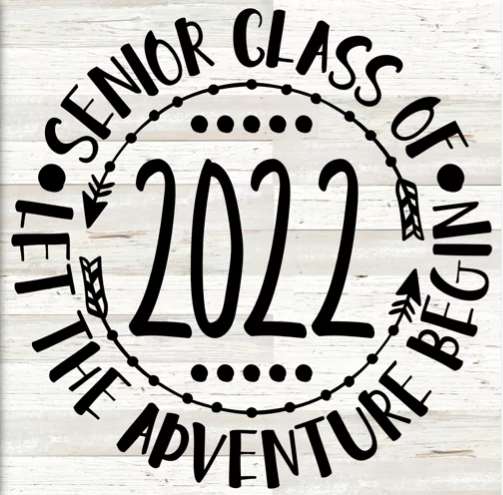 It's the LAST DAY OF SCHOOL Raider Nation!!! Have a HAPPY & SAFE Summer! See you back here August 15, 2022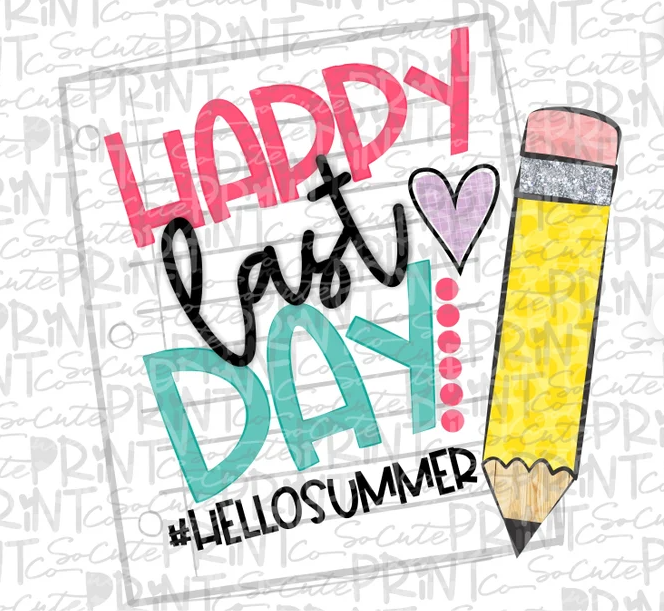 Central Elementary "Raider Room" would like to send a HUGE Thank You to the Cologne Fire Department as their generous donations provided over 1.860 snacks to kids in need. We also want to thank the community for all the donations of mittens, hats and snacks as well. THANK YOU for your support!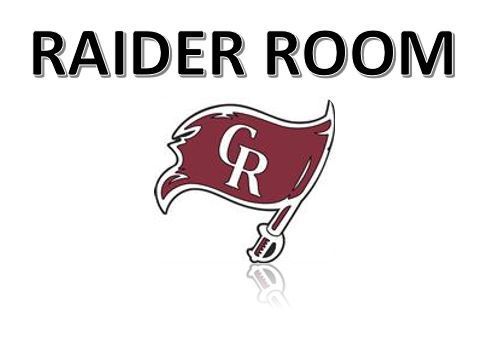 RAIDER EVENTS: Thursday 5/26/22 Baseball vs. HLWW @ Norwood Sports Complex
https://www.vancoevents.com/BGEU
Softball vs. GSL @ Rockford HS
https://www.vancoevents.com/BGDI
**Just a reminder if you are attending baseball or softball playoffs today, tickets are not sold at the gate; they are only sold online. Track Subsections @ Sibley East - pay at the gate - $8 adults, $5 students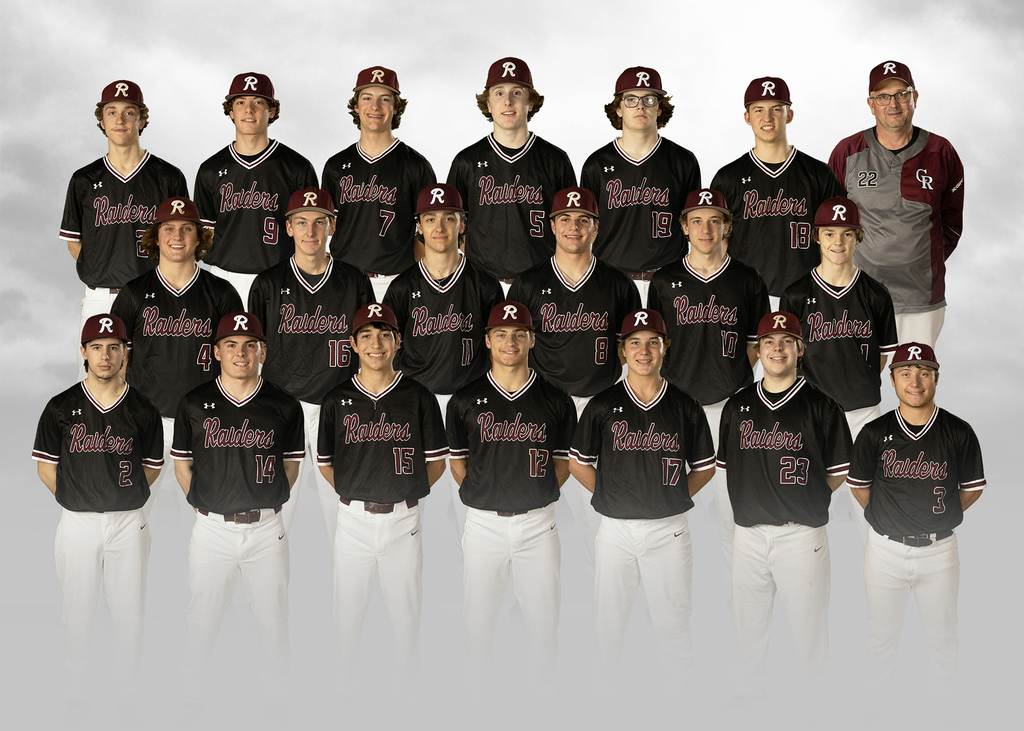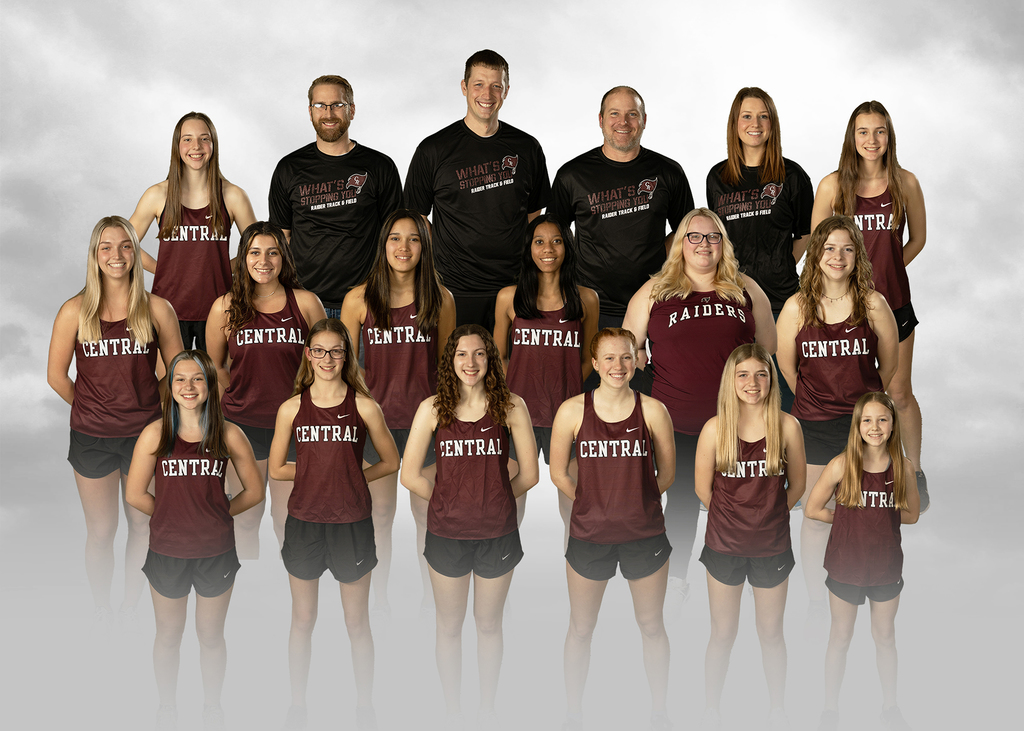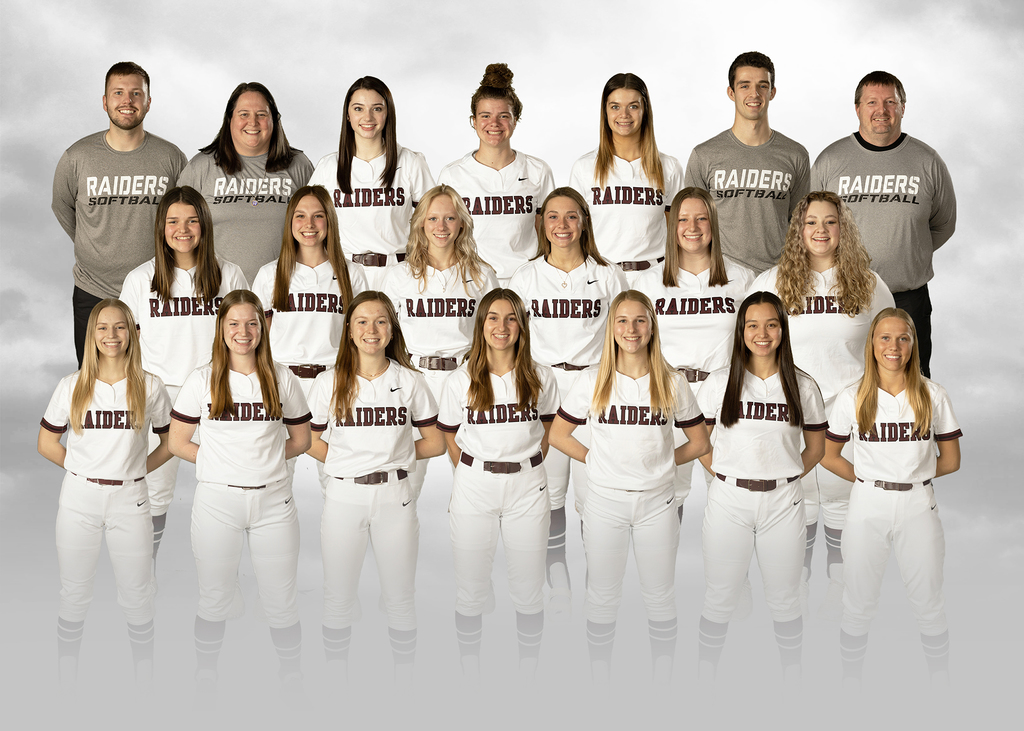 Central Technovation Team, the Vapor Waves, competed in the regional Technovation Challenge this past weekend and were one of the top 10 teams overall and finished in the top 3 of the junior division. This means that they will advance as semifinalists at the global level along with teams from around the world. Congratulations and Good Luck to the Vapor Waves: Aubry Wroge, Tenley Read, and Rebecca Sandeen.

Memorial Day Events: 5/30/2022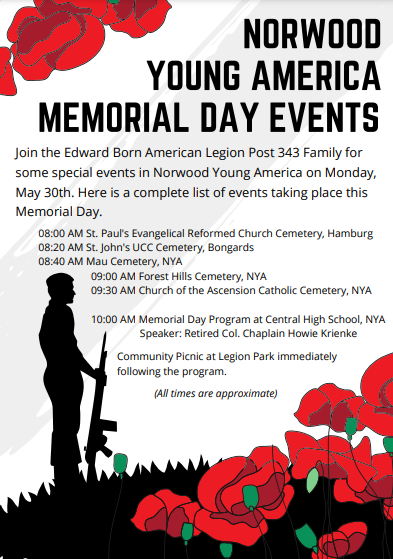 Class of 2022 Senior Spotlight: Korree Eddings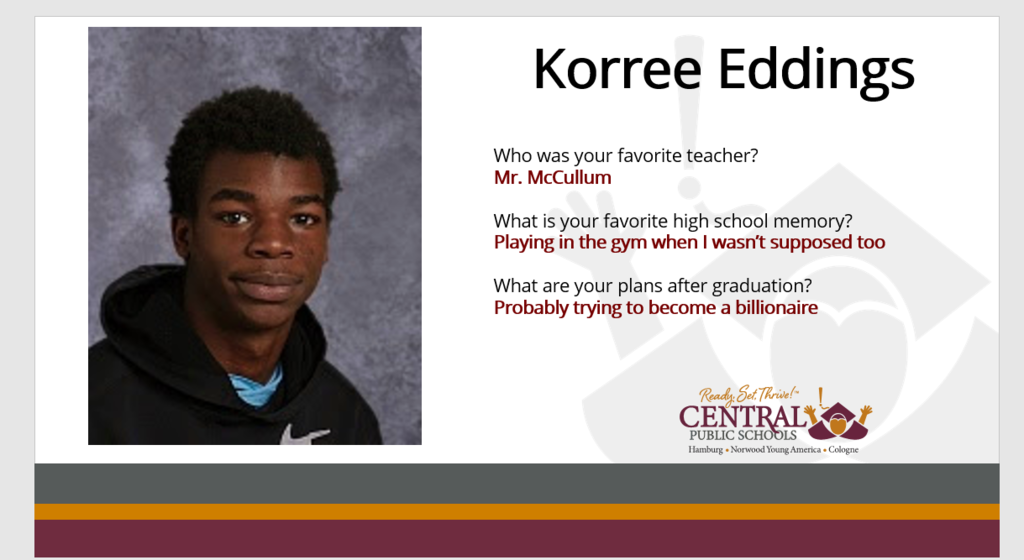 Summer Meals: Pick-N-Pack

RAIDER EVENTS: Tuesday 5/24/22 Varsity Baseball vs. TCU @ 7:30PM @ U of MN Siebert Field Varsity Softball Section 5AA Quarter-final* @ 4:30PM @ Rockford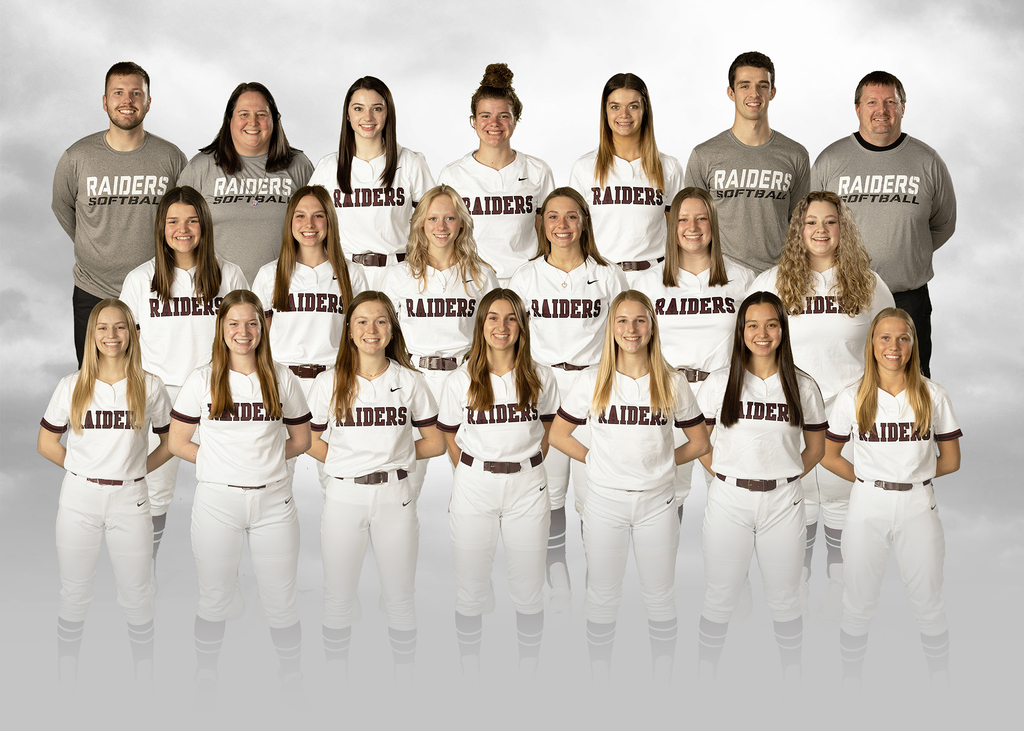 Class of 2022 Senior Spotlight: Jenna Flaata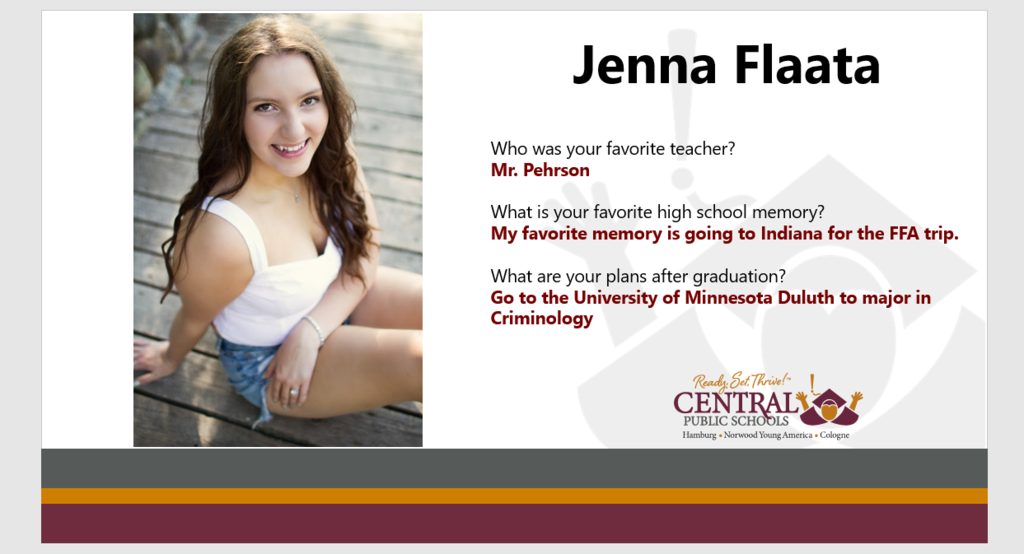 SENIOR WEEK SCHEDULE (May 23 - 27, 2022) May 24: FMSC (11-230) May 25: Senior Breakfast 7:30AM MANDATORY Graduation Practice 8:00AM Elementary Walk (immediately following practice) Senior Cookout (10:30 - 12:30) Baccalaureate Service @ 7:00PM CHS Auditorium May 27: GRADUATION COMMENCEMENT CEREMONY 7:00PM **Students should arrive at 6PM**

RAIDER EVENTS: Monday 5/23/22 Softball Section 5AA Playoffs @ Legacy Christian Academy @ 4:30 C-Squad Baseball vs. Dassel-Cokato (YA Baseball Field) @ 4:00PM JV Baseball vs. HLWW (YA Baseball Field) @ 7:00PM Varsity Baseball vs. Dassel-Cokato (Norwood Sports Complex) @ 4:00PM Varsity Baseball vs. HLWW (Norwood Sports Complex) @ 7:00PM Ground Breaking @ CHS @ 5:00PM School Board Meeting @ 6:00 PM @ CHS Media Center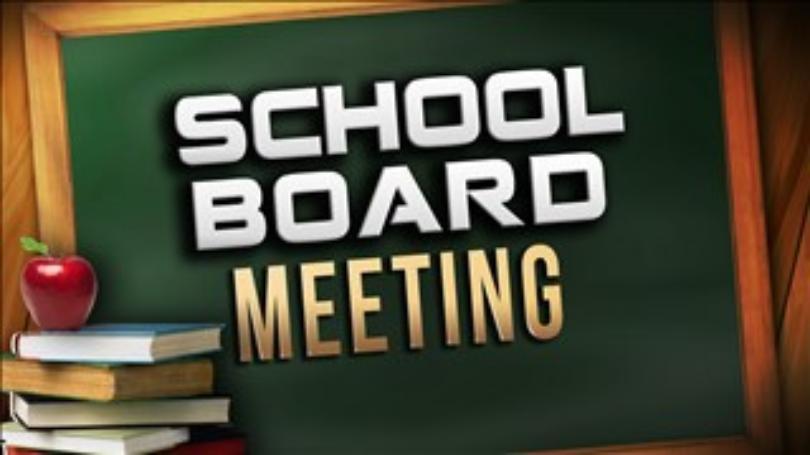 Class of 2022 Senior Spotlight: Tyler Anderson

GROUNDBREAKING! Monday, May 23 at 5pm. The Central School Board will meet the City of NYA and Nexus in front of the High School on Monday May 23, 2022 @ 5:00PM for the groundbreaking.

RAIDER EVENTS: Friday 5/20/22 Baseball @ Sibley East C-Squad @ 4:00PM JV @ 6.00PM Varsity @ 4:00PM (DH @ Walsh Field / Jaycee Park - Gaylord) Jr High Track Conference Meet @ 4:15PM @ Sibley East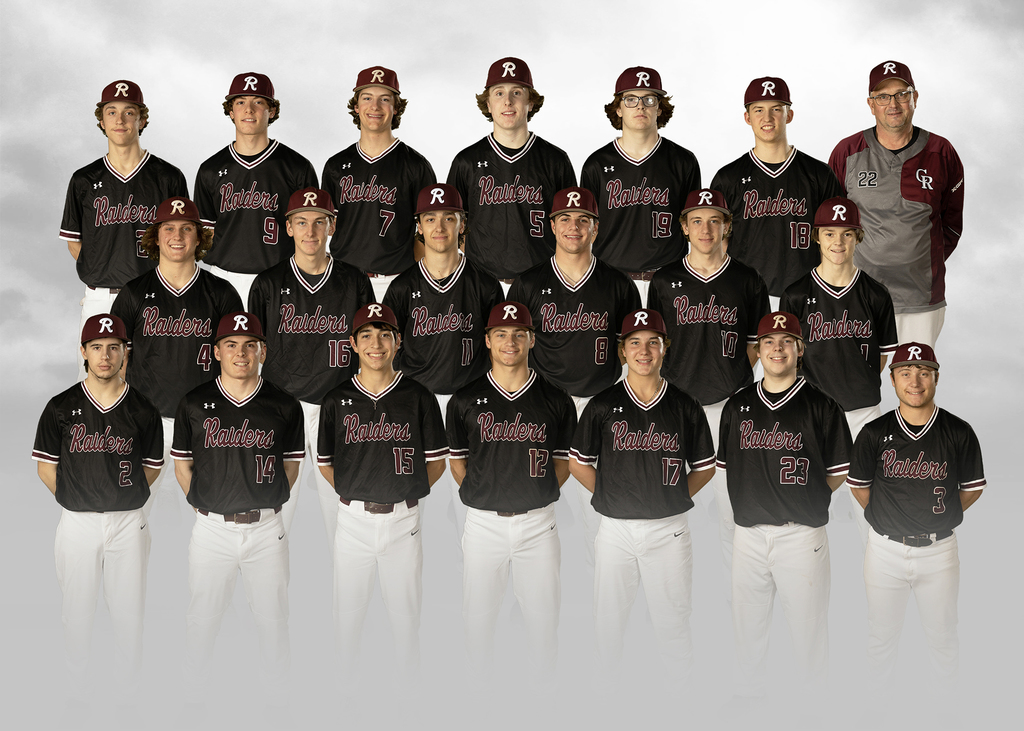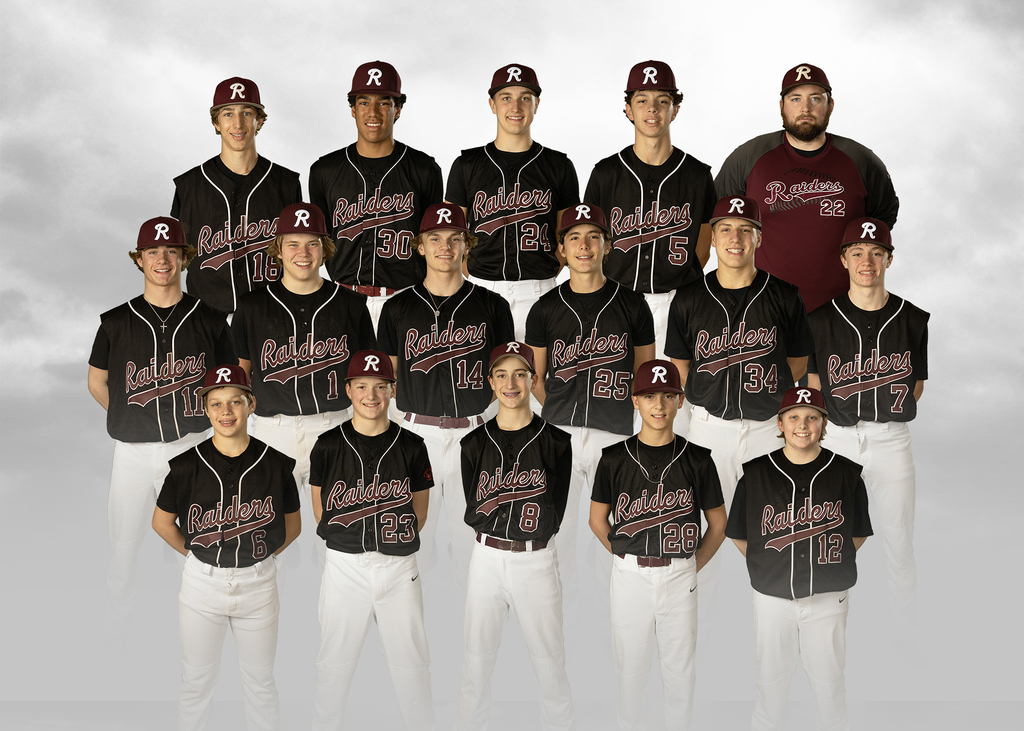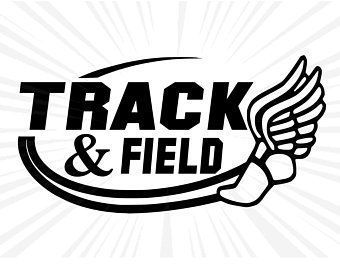 Class of 2022 Senior Spotlight: Mikayla Tellers

May 20, 2022 OFFICIAL LAST DAY of school for SENIOR STUDENTS**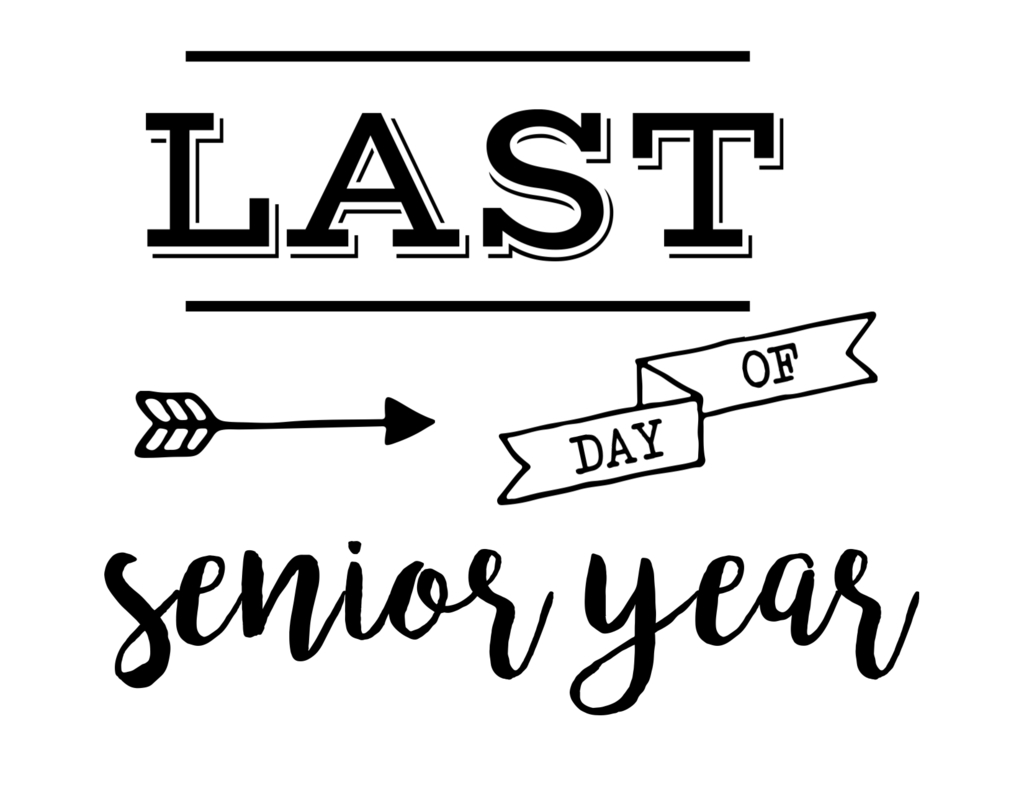 ATTENTION Central Senior Students and Parents: All graduating seniors are invited to the Central Baccalaureate Service. This is a collaboration of the local churches to celebrate this year's graduates. Who: Senior Class of 2022 and their parents/guardians When: Wednesday, May 25th @ 7:00 pm Where: Central High School Auditorium What to Wear: Dress in your graduation gowns (this gives you a good excuse to wear it twice) What to Expect: Some words of wisdom from God through the area pastors to encourage and support you as you graduate from high school. We will have a few hymns, prayers, and Scriptures read. Our main goal is to celebrate and support you! There will be a short cookie/lemonade reception to follow in the lunchroom.