Raider Events: Tuesday January 18, 2021 Boys Basketball vs 6:00pm vs. Legacy Christian Academy C-Squad @ 6:15PM JV @ 6PM Varsity @ 7:30PM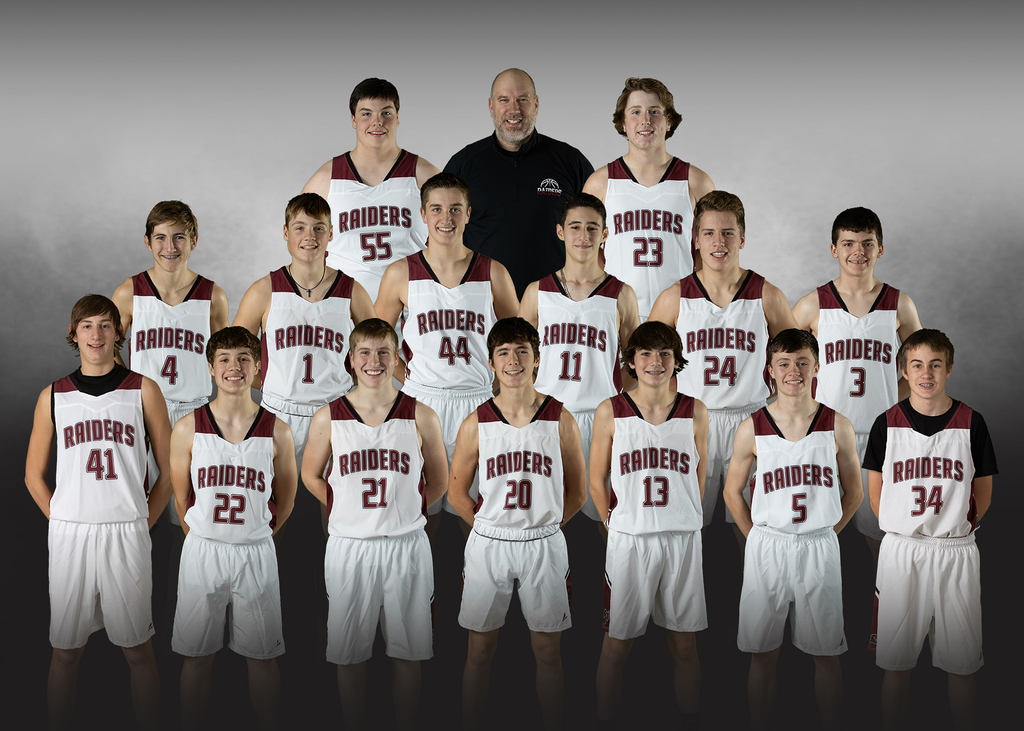 Raider Events: Monday January 17, 2021 Girls Basketball @ St. Peter JV @ 6:00PM Varsity @ 7:15PM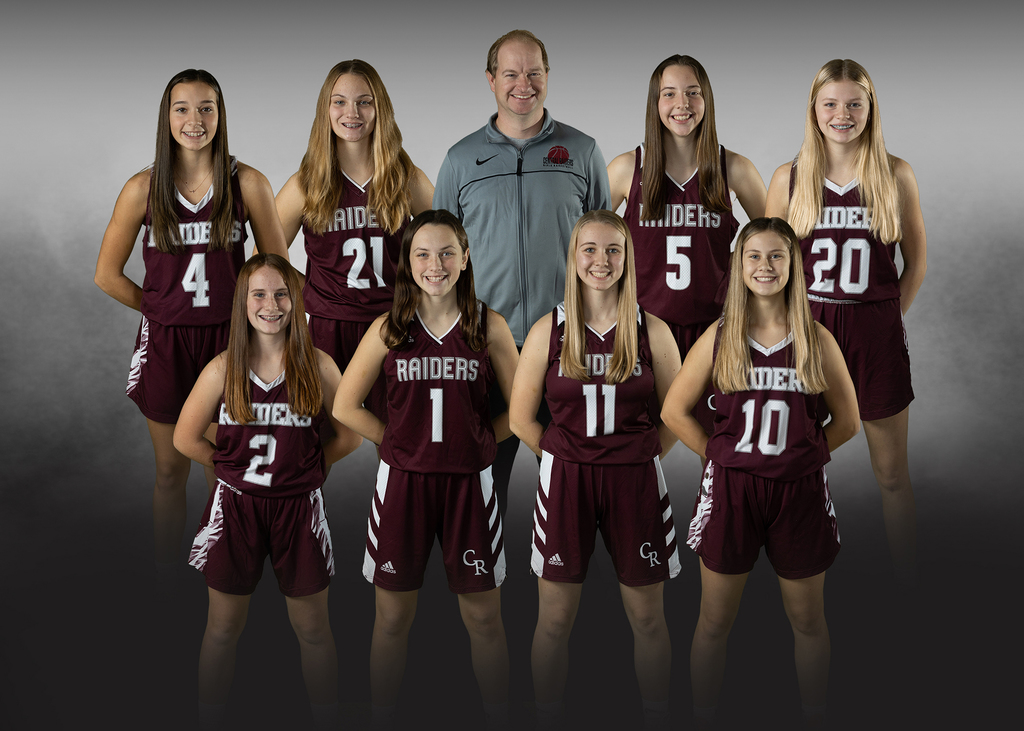 CONGRATULATIONS to Carson Mellingen, Nathan Panning, and Lilly Nelson; "all conference winners" in the One Act Play These students were chosen based on leadership, talent, work ethic, and overall teamwork.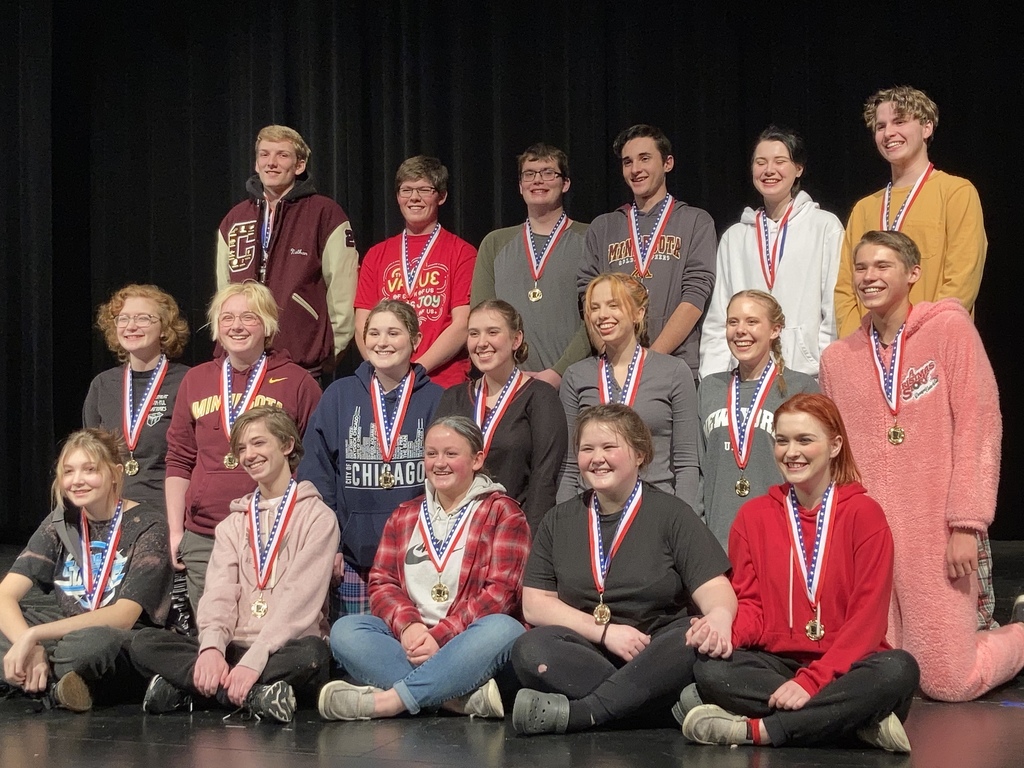 RAIDER EVENTS: Saturday January 15, 2021 Wrestling Invitational @ St. Croix Lutheran @ 9:30AM One Act Competition on @ Le Sueur Henderson High School (LSH) @ 9:10 AM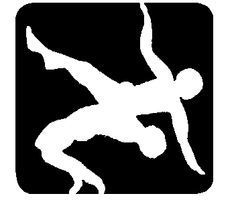 RAIDER EVENTS: Thursday January 13, 2021 C-Squad Girls Basketball vs. Belle Plaine @ 6:00 Varsity Girls Basketball vs. LSH @ 7:15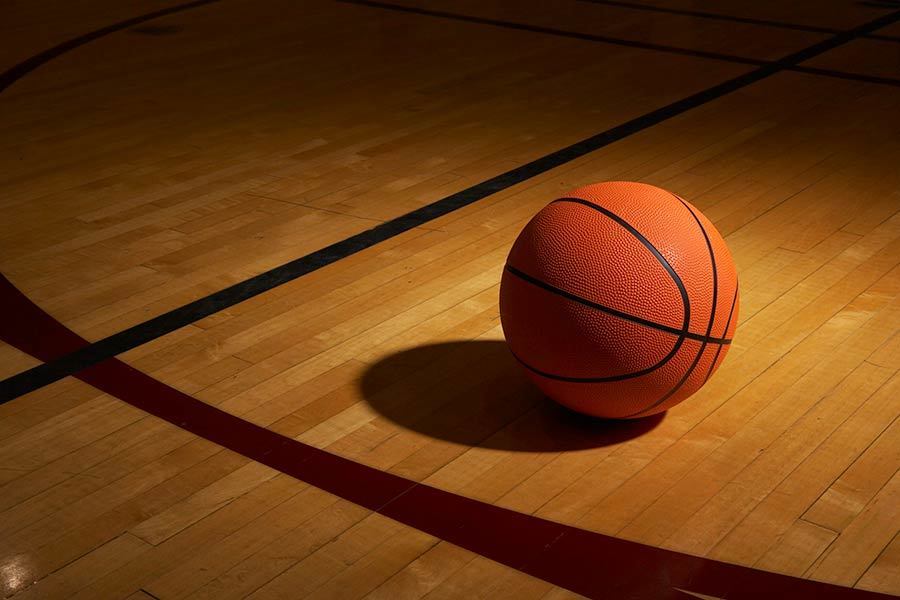 Congratulations to Senior High Knowledge Bowl Team Neon Beige for placing 2nd at todays meet in Mankato with 105 questions answered correctly! Team members: Erin Bohn, Collin Willems, Trey Gratz and Nathan Panning.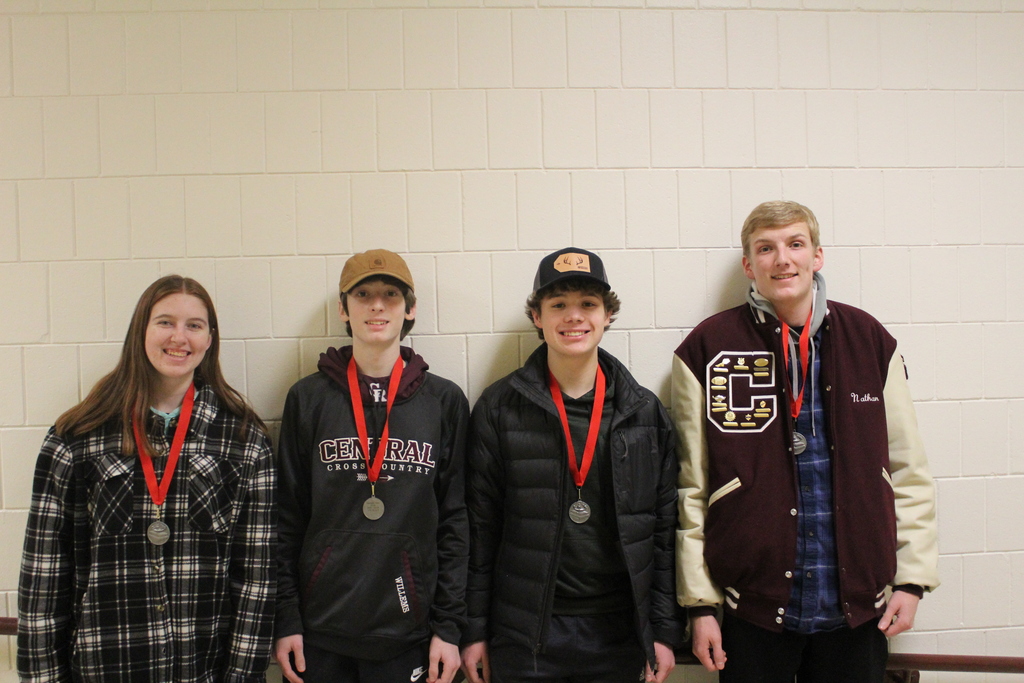 A HUGE Thank YOU to the Catholic United Group of Norwood for the generous donation of snacks for the Raider room!

RAIDER EVENTS: Monday Jan 10, 2021 Boys Basketball vs. Belle Plaine C-Squad @ 6:00 JV @ 6:00 Varsity @ 7:15 Girls Basketball @ Hutchinson C-Squad @ 5:30 JV @ 5:30 Varsity @ 7:00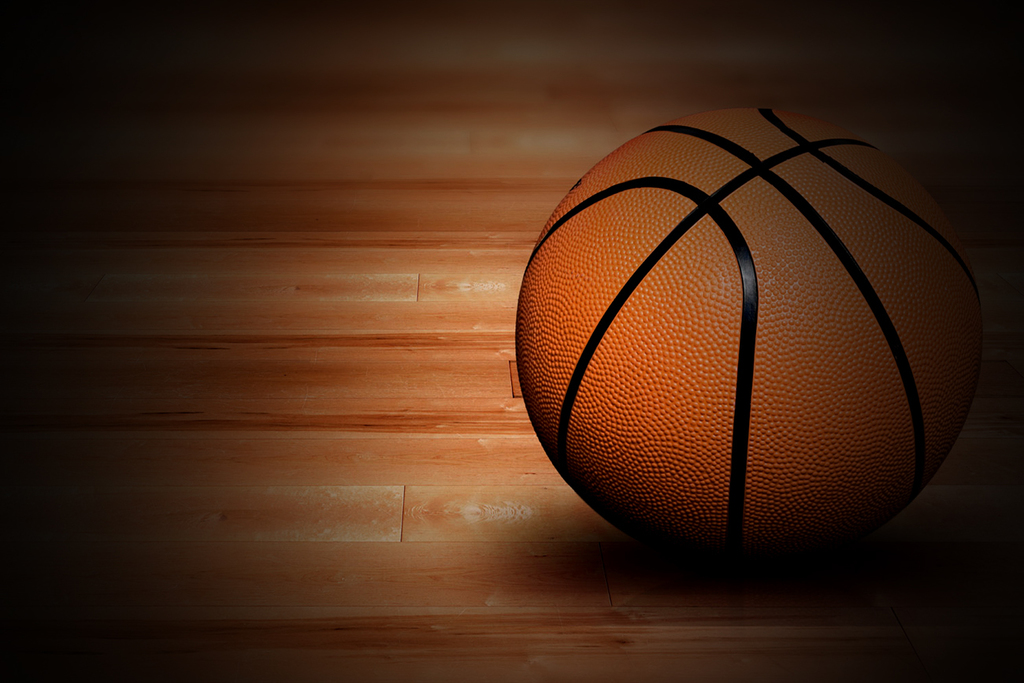 *RAIDER REMINDER* School is back in session Monday Jan 3, 2022!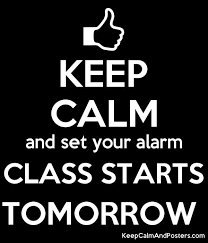 HAPPY NEW YEAR!!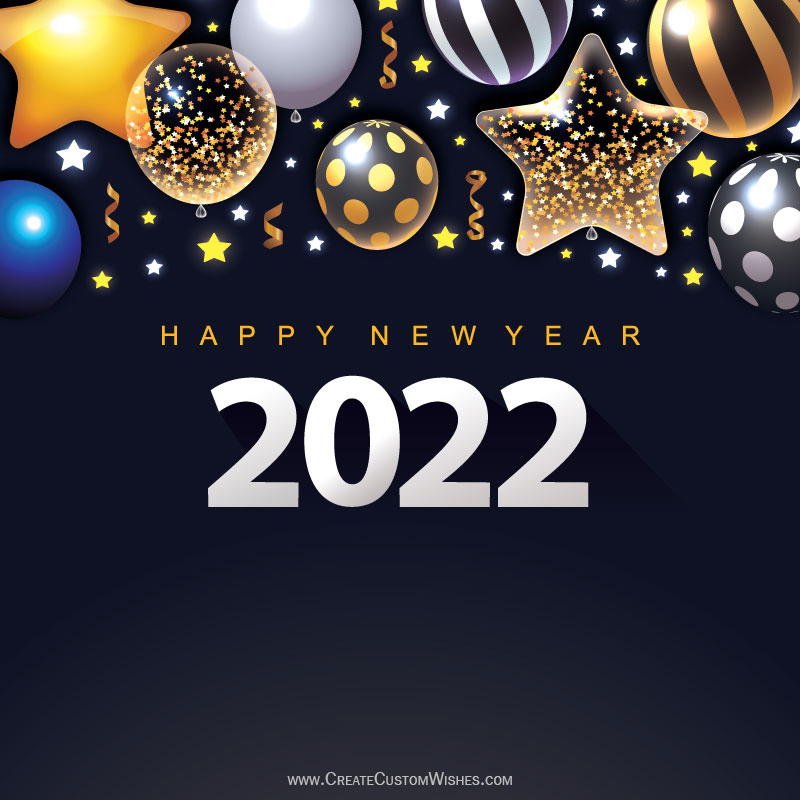 Celebtrate safely Raider Nation!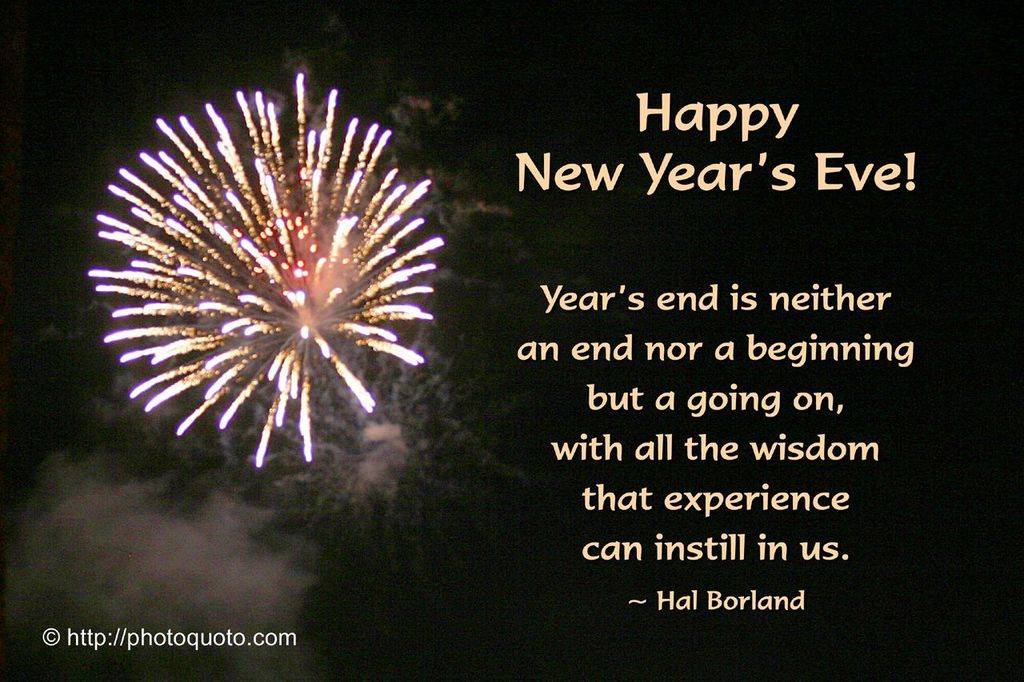 Wishing everyone a wonderful and safe holiday!

Wishing everyone a safe and wonderful Holiday!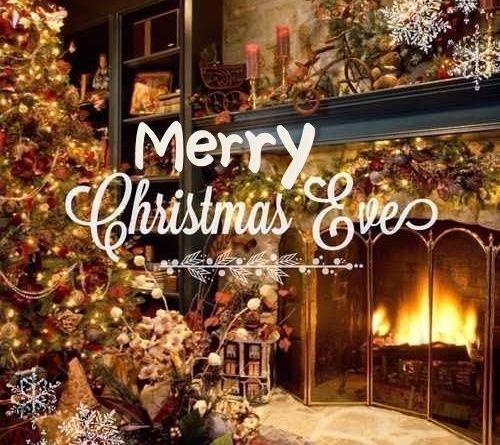 *RAIDER REMINDER* NO SCHOOL - December 23, 2021 - Jan 2, 2022; WINTER BREAK SCHOOL RESUMES: Monday Jan 3, 2022 Stay Safe and ENJOY your break Raider Nation!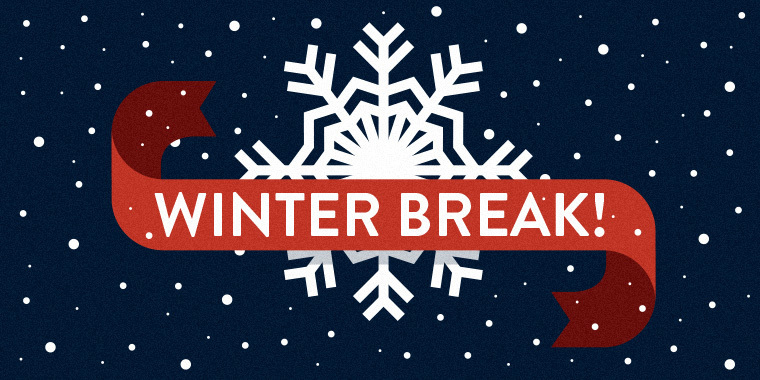 CONGRATULATIONS to the December Middle School award winners!

HIGH SCHOOL Holiday Spirit day: Wednesday Dec 22, 2021 CHRISTMAS SWEATER DAY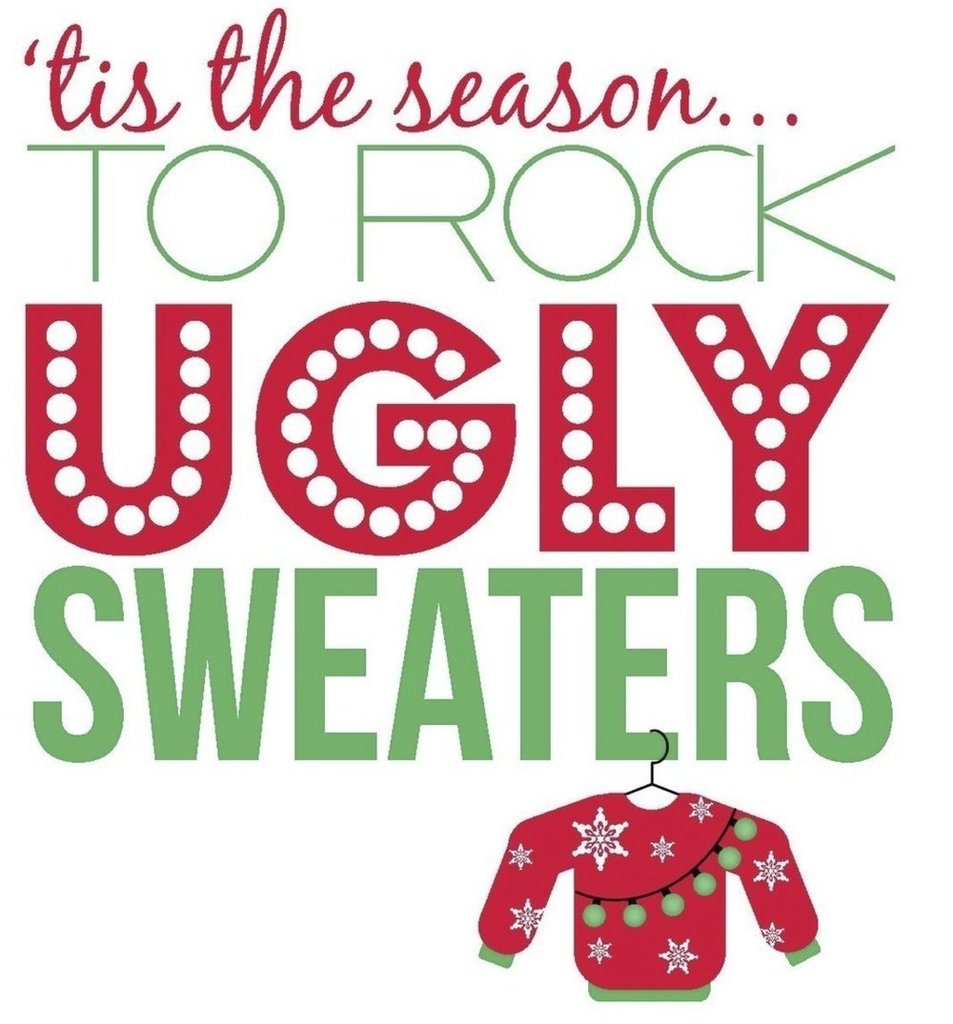 RAIDER EVENTS: Tuesday December 21, 2021 Boys Basketball vs. New Ulm Cathedral C-Squad @ 6:00pm JV @ 6:00pm Varsity @ 7:30pm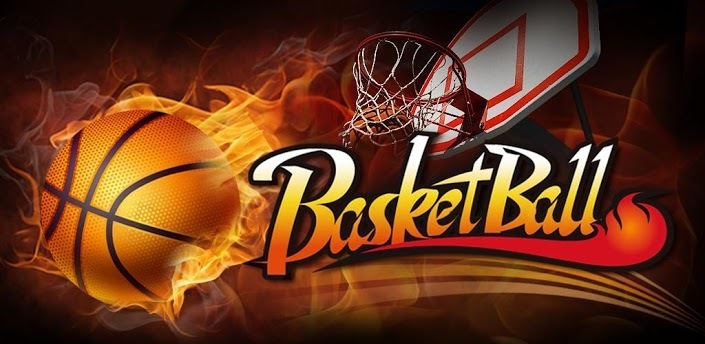 Central Public Schools Para Educators and Administrative Assistants participated in giving back to the community by doing a reverse Advent calendar, called a Blessing Box. Instead of taking something out of the box, they put food into the box that will be donated to the NYA Food Pantry. Participants are Vicki Sund, Deb Stacken, Renee Messner, Karen Cross and Linnae Paumen (Not pictured).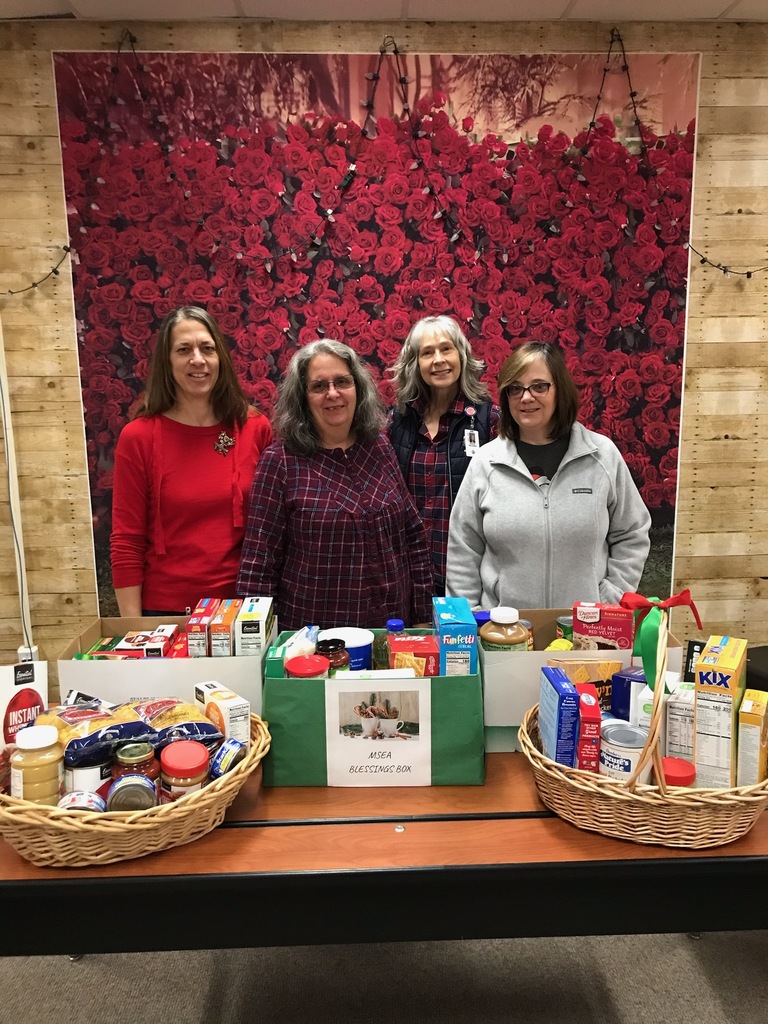 Middle School Holiday dress up week: December 20-22 o Monday-Ugly Holiday Sweater! o Tuesday-Dress Your Holiday Best! o Wednesday-Holiday PJ's!