News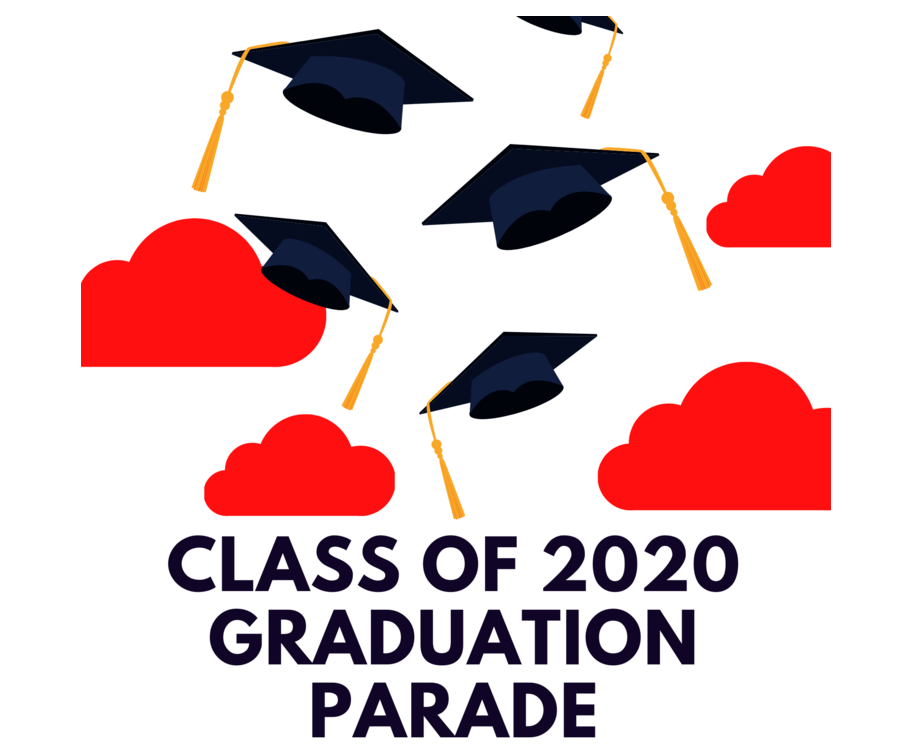 Below you will find the parade route that our graduates will be following as they exit the parking lot after graduation on Friday, May 29th. Our best guess would say that...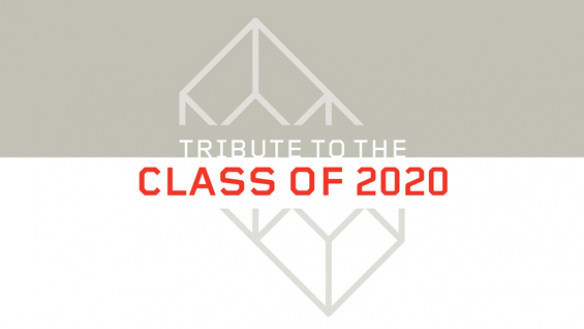 CONGRATULATIONS and GOOD LUCK to the CLASS OF 2020!!Class of 2020 Tribute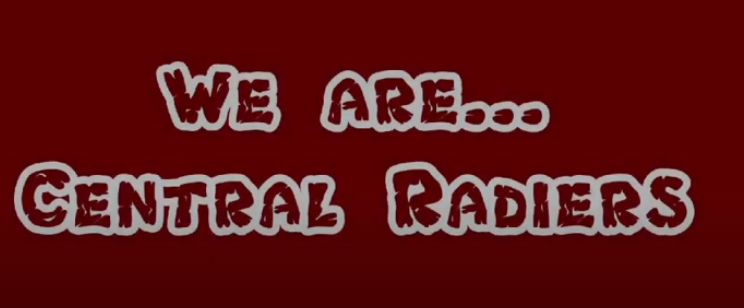 Thank you to the Elementary Staff who put this together! #RAIDERPRIDEWE ARE..... CENTRAL RAIDERS
SEE ALL NEWS
LIVE FEED
Central Public Schools
6 days ago
The Central school district is going to be holding a staff parade. This is a way for staff and student's to wave goodbye and share in some positive memories before summer.
This parade will be held on Thursday, May 28th, 2020 from 12pm-3pm
The following times are approximate:
12:00pm - Start the parade through NYA
1:30pm - Arrive in Hamburg
2:15pm - Arrive in Cologne
The order of the parade is flexible, but we will attempt to have ECFE, Elementary, Middle, then High School.
Please see the attached routes for each town so that you can find a space on the route if we aren't going to the street you live on.
We hope to see you all out there!
view image
Central Public Schools
11 days ago
Central High School Student Council is hosting a blood drive on June 25th, 2020 from 1 PM-6 PM @ CHS in the Old Gym.
The direct link to sign up is below:
https://www.redcrossblood.org/give.html/donation-time
It's a crazy/scary time in our world right now; YOUR donations are VERY IMPORTANT and greatly appreciated.
view image
Central Elementary School
15 days ago
Are you new to the area or wondering how you can get your child registered for the 2020-2021 School Year??
Central Elementary in Norwood Young America is still accepting Kindergarten Registrations!
If you would like more information, please contact Mr. Daugs @ 467-7301 or MDaugs@central.k12.mn.us
If you would like a registration packet, please contact Kelli Perlich @ 467-7300 or KPerlich@central.k12.mn.us
#RAIDERPRIDE
view image
SEE ALL POSTS