News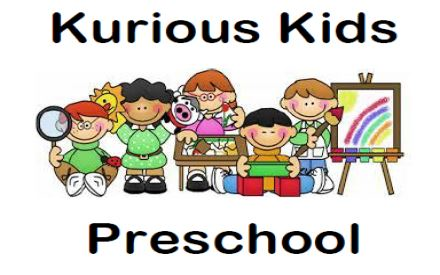 Cologne Kurious Kids Preschool students made treat bags to say "Thank You" to the people in their community that keep businesses going. They visited a bank, post office,...
High School Photography class is practicing using light kits to take photographs of "weird still life's!"
CARVER COUNTY IS PART OF A STATE PROGRAM FOR AT-HOME COVID TESTING KITS The Minnesota Department of Health (MDH) today announced that Carver County is one of 24 counties...
SEE ALL NEWS
LIVE FEED
Central Public Schools
about 15 hours ago
Dear Central HS and MS Families,
I want to thank you for your support and cooperation today as we had to quickly pivot to distance learning for the day and I'd like to update you for tomorrow.
6th-12th grade students will be back in session tomorrow and will pick up on the regularly scheduled day on the hybrid calendar. (Group A in person)
Central was able to secure lunch service with our provider beginning tomorrow through Nov. 10. We will provide bag lunch option for free for any student who wants one. I'm going to be honest, this is going to be a very basic lunch: a pre-packaged sandwich, a fruit/veggie, and milk.
Again, thank you to families for the ability to move plans quickly and we look forward to getting students back here tomorrow.
In Partnership,
Timothy Schochenmaier
Superintendent
view image
Central Public Schools
about 16 hours ago
RAIDER EVENTS: Tuesday Oct 27, 2020
VOLLEYBALL @ BELLE PLAINE
9th Grade @ 5:30 PM
JV @ 5:30 PM
Varsity @ 7 PM
view image
Central Public Schools
1 day ago
Good Evening Central HS and MS,
Central Schools just learned that one of our food service workers tested positive for COVID-19. Carver County Public Health concluded all kitchen staff at the HS and MS are considered "close contacts" and need to quarantine for 14 days.
Central Schools students in grades 6-12 who were scheduled to attend in person tomorrow will be at home for the day, Tuesday, Oct. 27, 2020. Because we are not able to offer lunch tomorrow, we are not able to be in session per guidance from our Regional COVID Support Team.
I am working with our food service company and they have a plan in place to resume bag lunches beginning Wednesday. Please note that a-la-carte will not be available until Nov. 10, the same day our hot lunch program will resume at the MS and HS.
I want to reiterate that this one day distance learning is not due to exposure to students or staff. Staff will still need to report for work, students will still be able to participate in sports and after school activities regularly scheduled for tomorrow.
This does not affect the elementary in any way. Elementary students will have regular class tomorrow.
I'm sorry for any stress this may cause families.
Tim Schochenmaier
Superintendent
view image
SEE ALL POSTS