RAIDER EVENTS: Thursday November 11, 2021 9:30 AM - Veteran's Day Program 7:00 PM - CHS presents "High School Musical"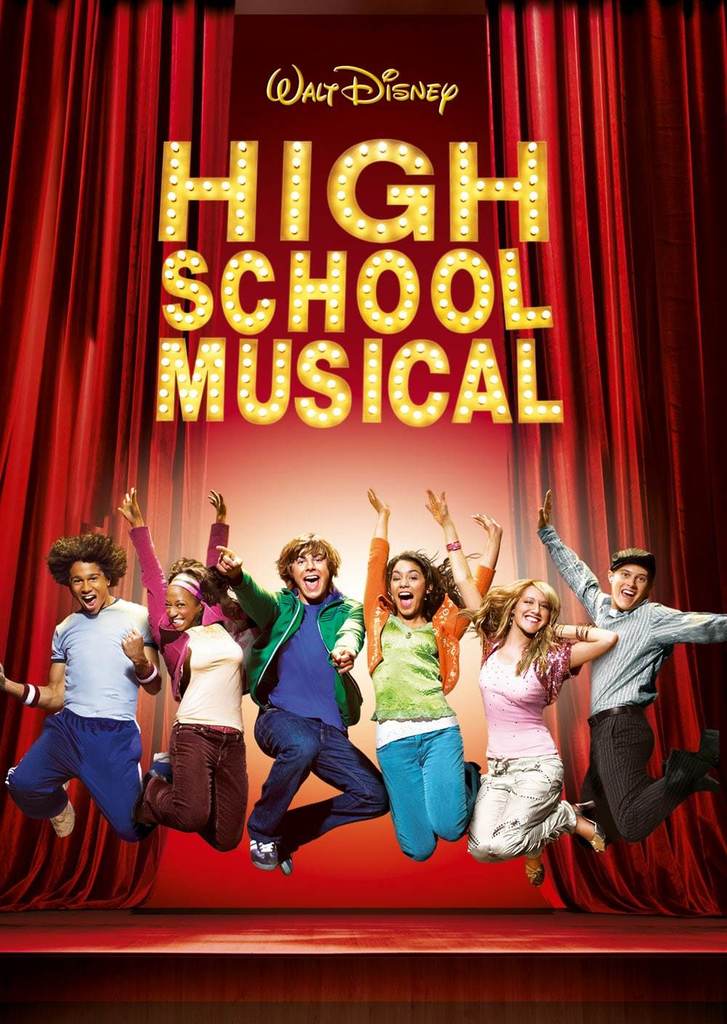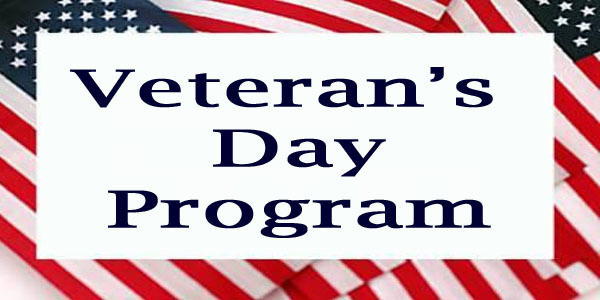 Central ELEMENTARY Scholastic Book Fair Hours: Thursday, November 11th: 7:30-8:30 a.m. and 3:30-8:00p.m. Friday, November 12th: 7:30-8:30 a.m. Monday, November 15th: 7:30-8:30 a.m. Tuesday, November 16th: 7:30-8:30 a.m. Wednesday, November 17th: CLOSED Thursday, November 18th: 7:30-8:30 a.m. and 3:30-8:00p.m. Friday, November 19th: 7:30-8:30 a.m.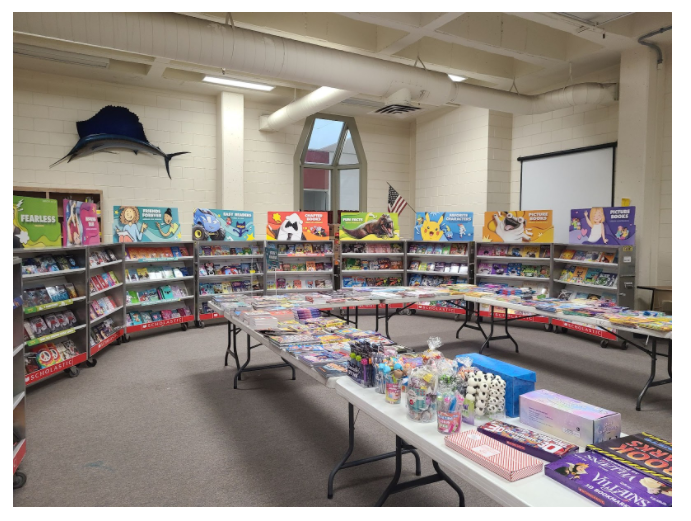 This week is National School Psychologist week Central Public Schools would like to give a shout out to Leah Hjelseth, our school Psychologist. Thank you for all that you do for our staff and students!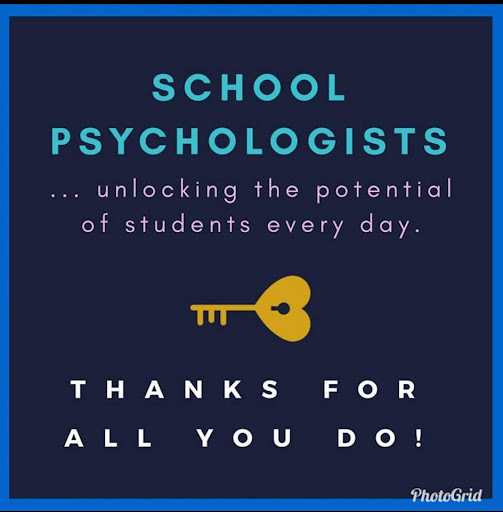 Central Public Schools will be serving Lunch to Veteran's after the program on Thursday 11/11/21. Menu: Roast Turkey and Gravy Mashed Potatoes Corn Broccoli Florets Oranges Dinner Roll with Butter Apple Crisp Coffee and Milk Selection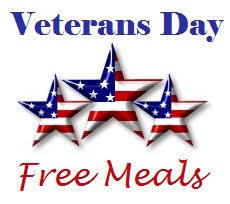 Central Food Service is looking for an individual to do fruit and vegetable prep/cashiering at the elementary school. Hours would be 7:30 a.m. to 1:45 p.m. and is Monday through Friday. Enjoy having your nights and weekends free and work with a great group of people! To learn more about the job, contact Chantelle Eshleman, Central Food Service Director, at 952-467-7147 or email at
ceshleman@isd108.org
. We look forward to hearing from you!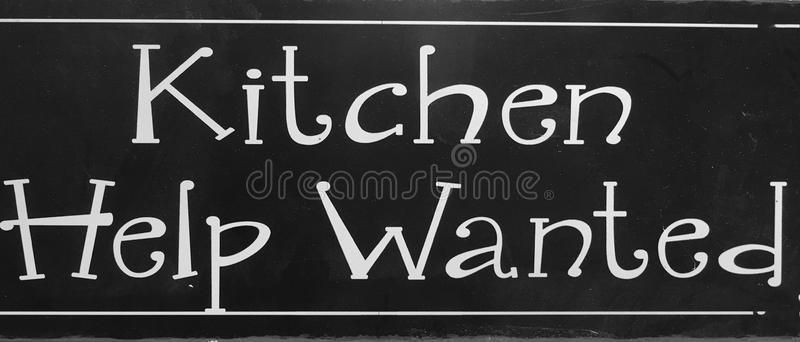 Thursday November 11, 2021 Veterans Day Program @ 9:30AM CHS Gym ALL are welcome to attend this event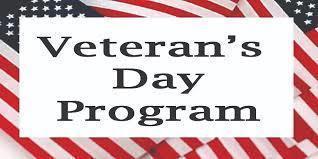 **ATTENTION RAIDER NATION** The ELEMENTARY Raider Room is in need of some SPECIFIC items: GIRLS Winter Boots (ALL sizes) Winter mittens If you are able to donate any of these items, please drop off in the Elementary Office. THANK YOU!

It's that time of year again!!!! 2021 marks our 5th Anniversary that the Girl Scouts will ship out any donated remaining Halloween Candies to our military members with an APO or FPO address. Please consider donating by dropping off donations to either Community Ed Office @ Central Elementary Norwood Young America, or Cologne Academy School or contact Charlotte Mellgren Sandeen or myself, Karla Anderson-Hemmann. We will accept any new or unopened candies, and cards to send our support from home to all the Military Men and Women whom will receive one of these packages. If you know someone who is currently serving and wish to send me their APO and FPO address we would love to send them one of these amazing packages. 🇺🇸🍭🍬🎃 Thank you for your support!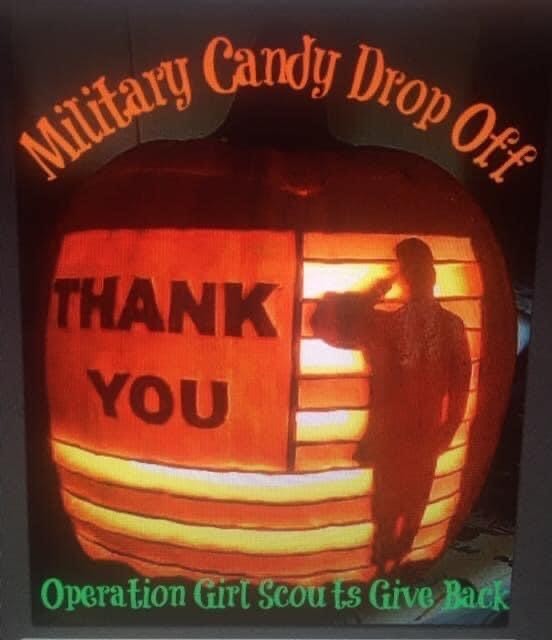 CONGRATULATIONS to our October Middle School Award Winners!

Central Musical Ticket pre-Sale: Presale tickets are available in the high school office for the Musical on these dates. Students may also stop by to purchase if they would like to during these hours between classes: Ticket prices - $7 adults, $5 students and seniors 65 and up 11/02/21 (today) until 3pm 11/03/21 8-3pm 11/04/21 10-3pm NO PRESALES FRIDAY, November 5th 11/08/21 8-3pm 11/09/21 8-3pm 11/10/21 8-3pm If any tickets are still available after the presale dates, they will also be sold the night of the musical. If you have questions please call Lora Willems at (952) 467-7105.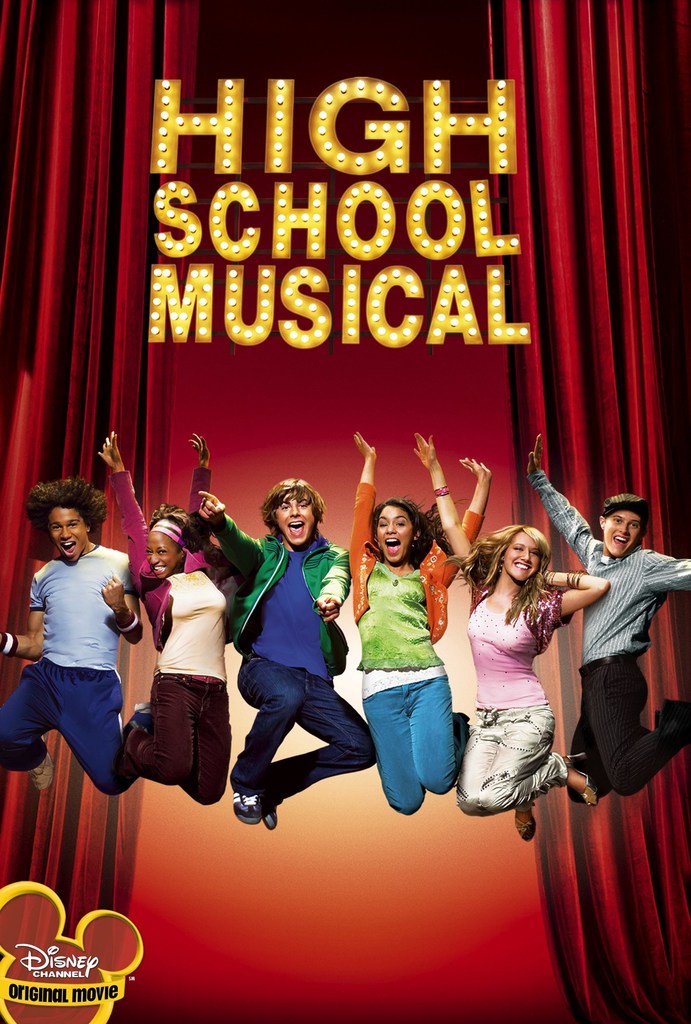 **Raider Reminder** Thursday November 11, 2021 Veterans Day Program @ 9:30AM CHS Gym ALL are welcome to attend this event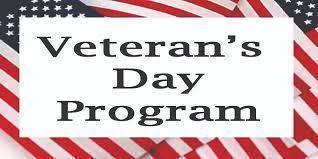 VOLLEYBALL Section 2 AA Qtr Finals vs. South West Christian @ New Prauge @ 6:00 PM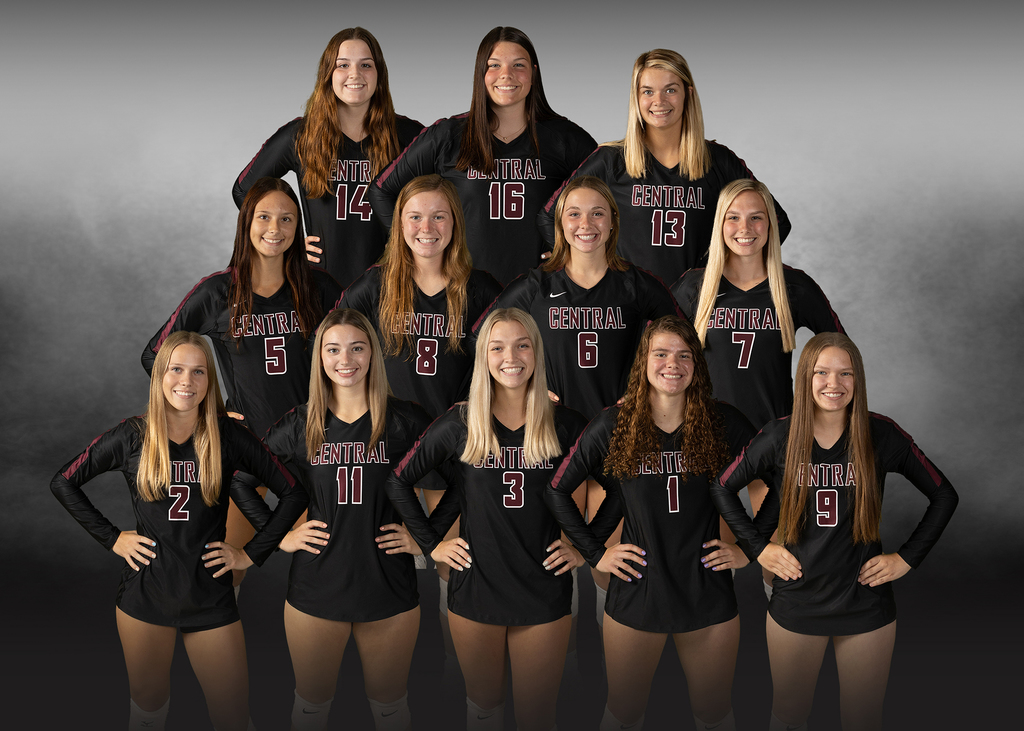 Happy Halloween Raider Nation!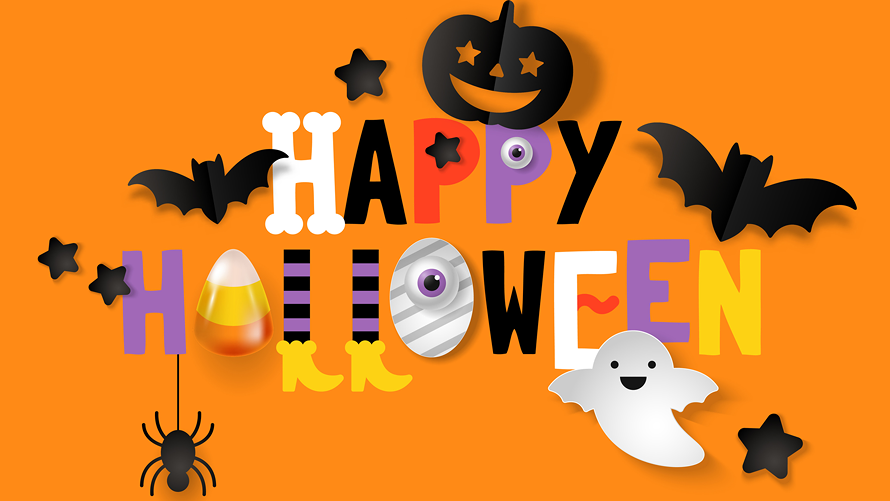 Freaky Friday Fun! Students celebrated by dressing up for a costume contest. And a big thank you to Elephant Joe's for stopping by for the Raider Softball fundraiser, students and staff enjoyed the coffee this morning.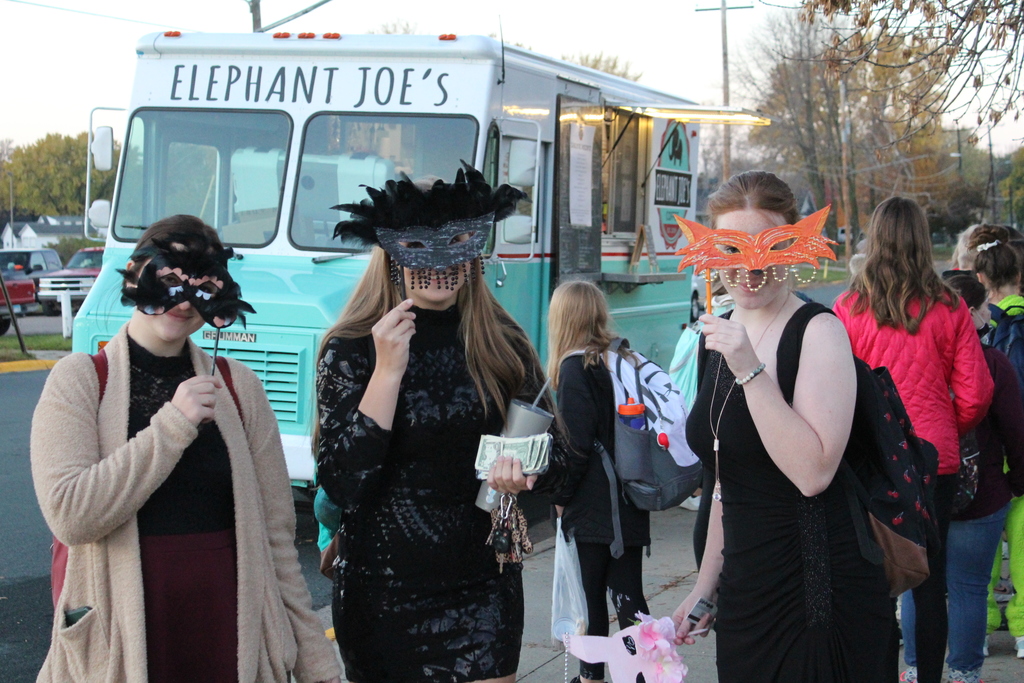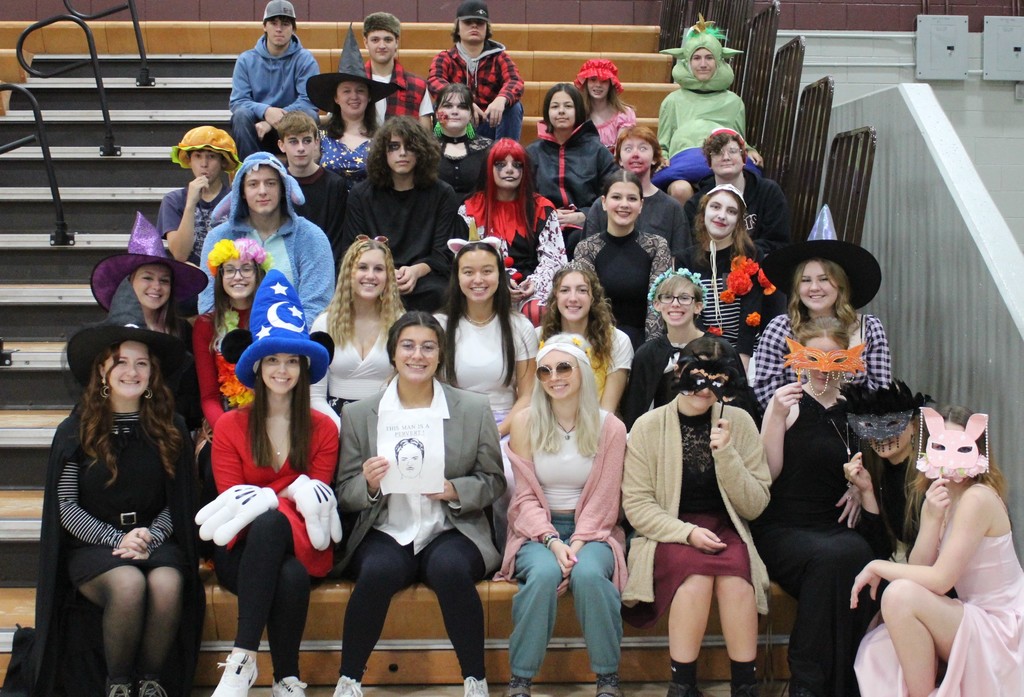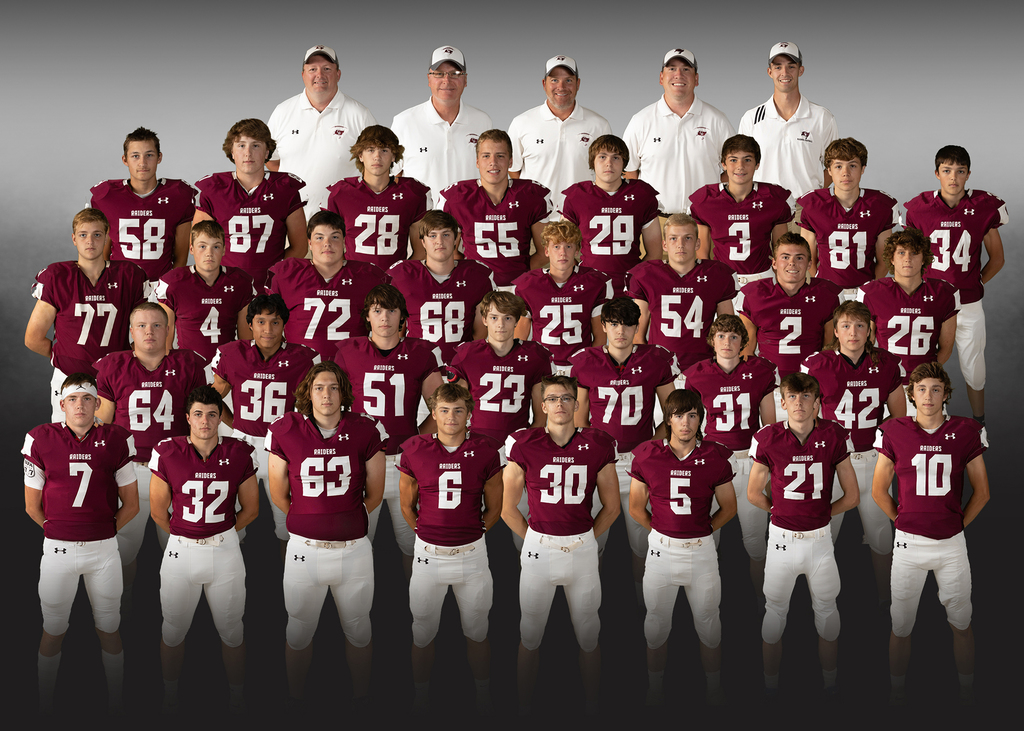 REMINDER** Elephant Joe's coffee truck will be at Central High School TOMORROW Friday Oct. 29th starting at 6:30 a.m. for a Friday refreshment. Students and faculty are welcome to purchase drinks to start the day. Students please remember to arrive early to be able to make your first hour classes. Proceeds from the sales go to Central Softball.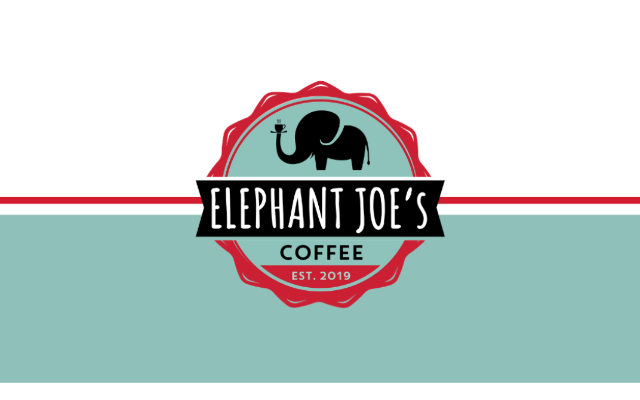 Chef Chris is coming to Central on Wednesday November 3! Don't miss his Hawiian Island Street Tacos!!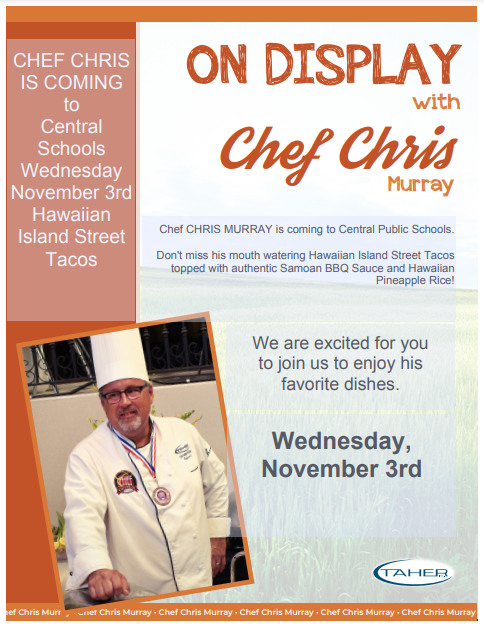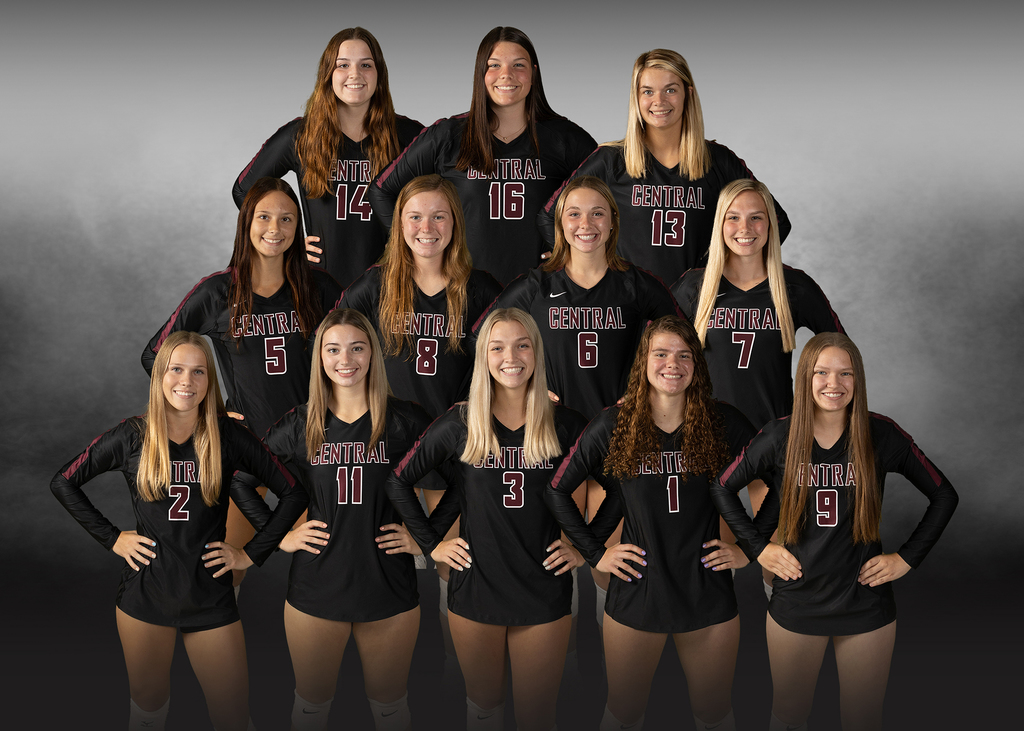 Election Day Bus Rides Tues, November 2nd 1:00-3:00pm The route will pick-up/drop-off at Peace Villa, The Harbor/Haven and NYA City Hall (polling location—310 W Elm Street). If you need a ride from your home, please call 952-467-1810.