During summer school, second-grade students investigated the life cycle of the monarch butterfly from larva to adult monarch. The hands-on activities created a group of young citizen scientists who are now eager to continue their stewardship to protect and increase the dwindling population of this amazing insect!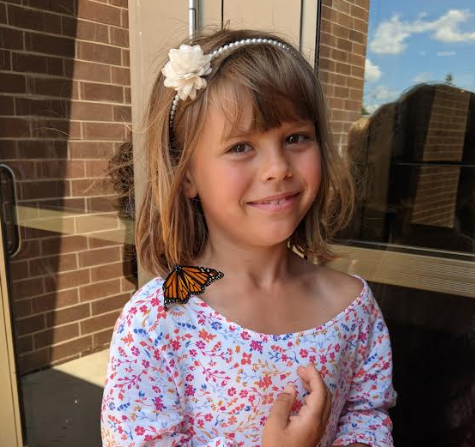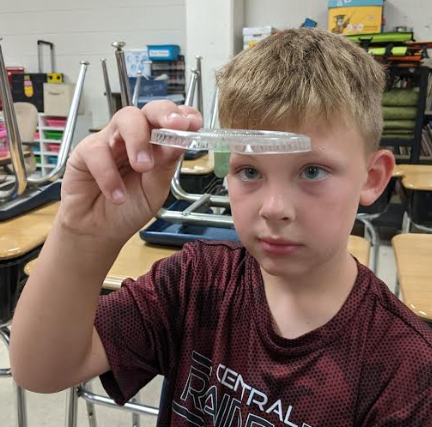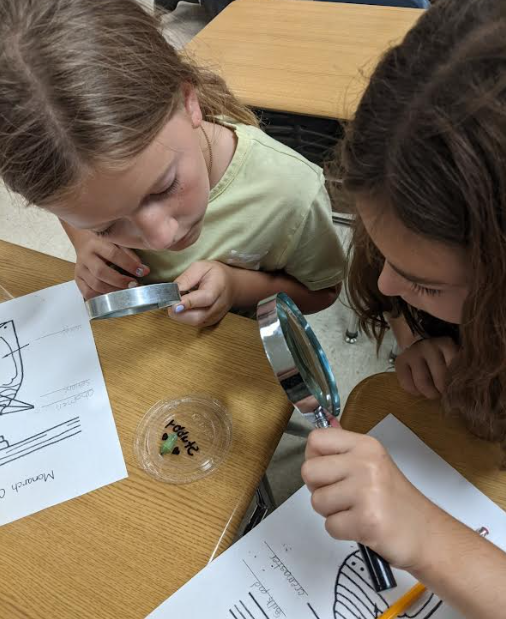 Second Graders in Ms. Heinze and Mrs. Dvorak's summer school class explore the push and pull forces that are at work in the dog obstacle courses that they built with legos.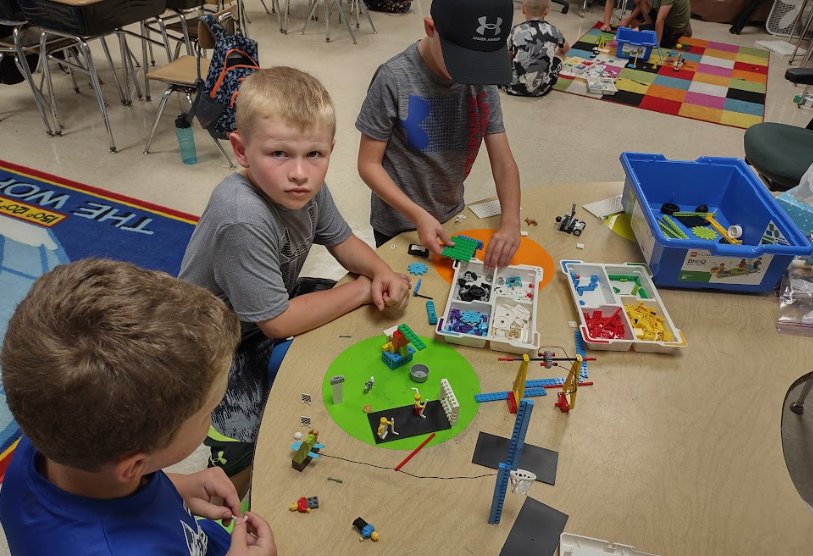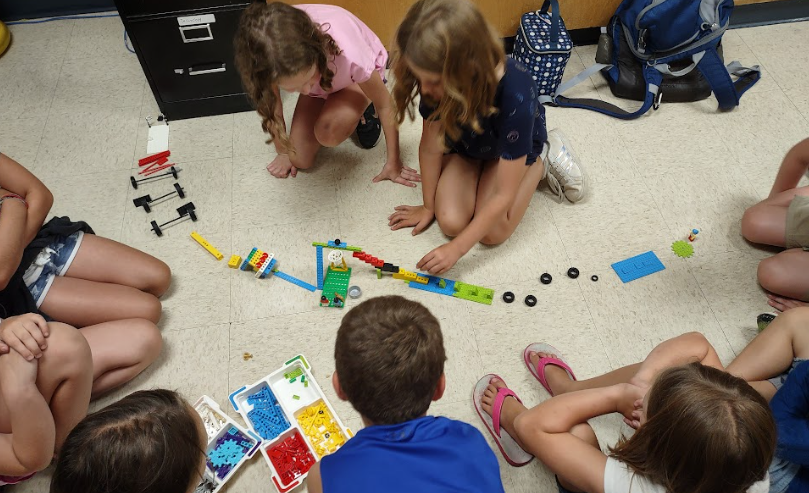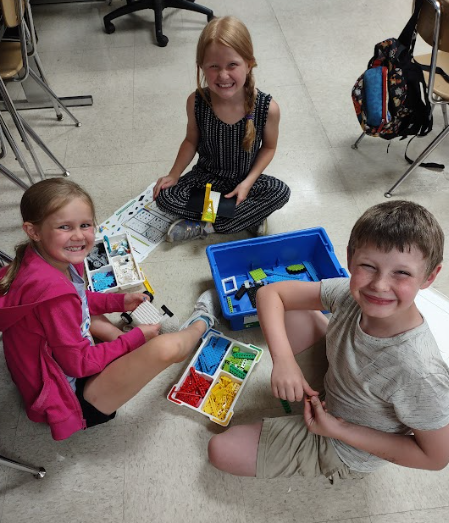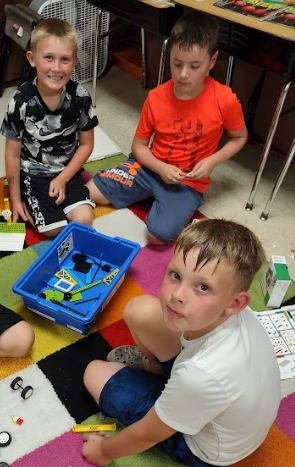 *ATTENTION RAIDER NATION** PLEASE DO NOT use, drop off or pick up kids at the back lot or entrances of the Middle/High School. The front DISTRICT OFFICE DOORS will be open from 6 AM - 1 PM for speed and agility and AM basketball practice. Thank you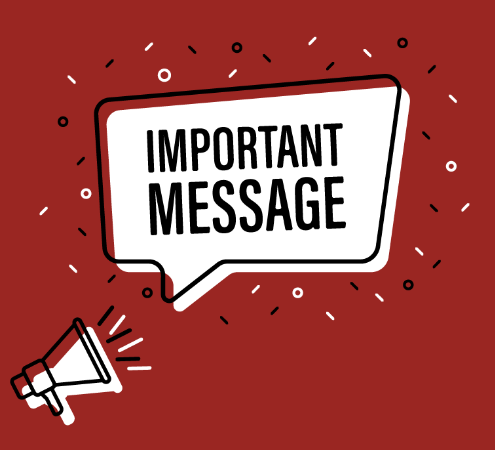 Central Elementary School will be conducting scheduled welcome back meetings instead of a traditional open house. Teachers will be available to meet with families on Wednesday, August 10, from 12:00 P.M. to 6:00 P.M and on Monday, August 15 from 8:00 A.M to 3:00 P.M. Look for sign up communication from your child's classroom teacher in late July.


Don't miss out on information and updates that our monthly newsletter provides. Email Andie Franck to subscribe:
Afranck@isd108.org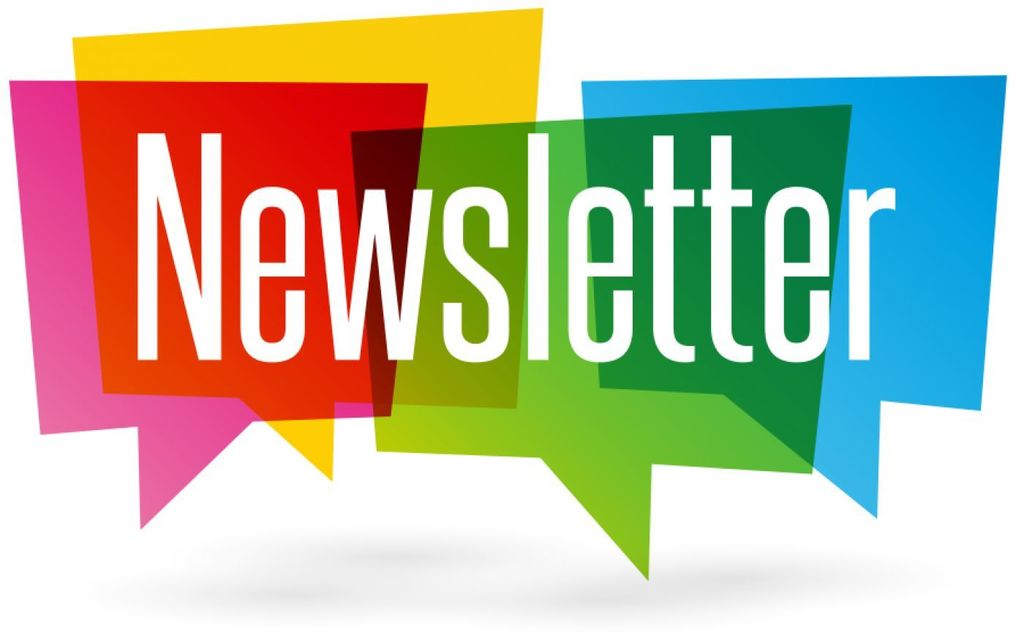 Ms. Poppler's 1st Grade Summer School students worked on Marshmallow Stem projects today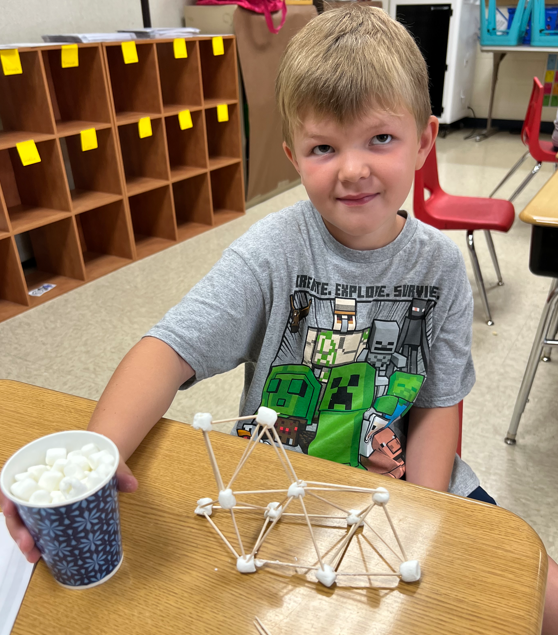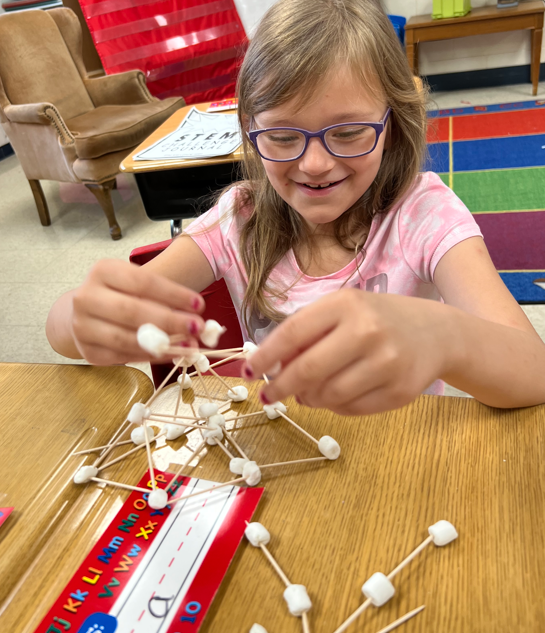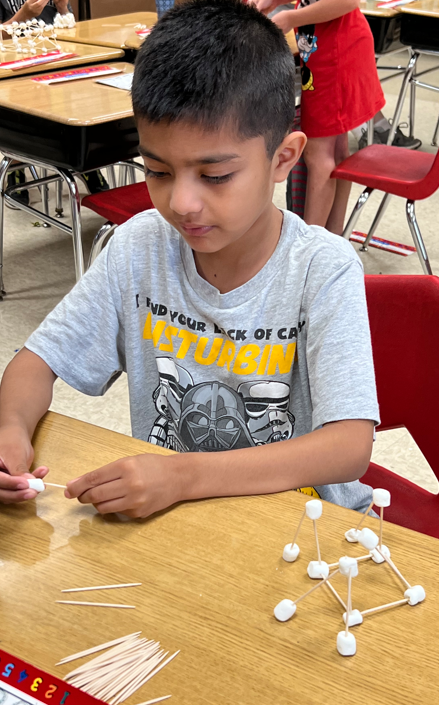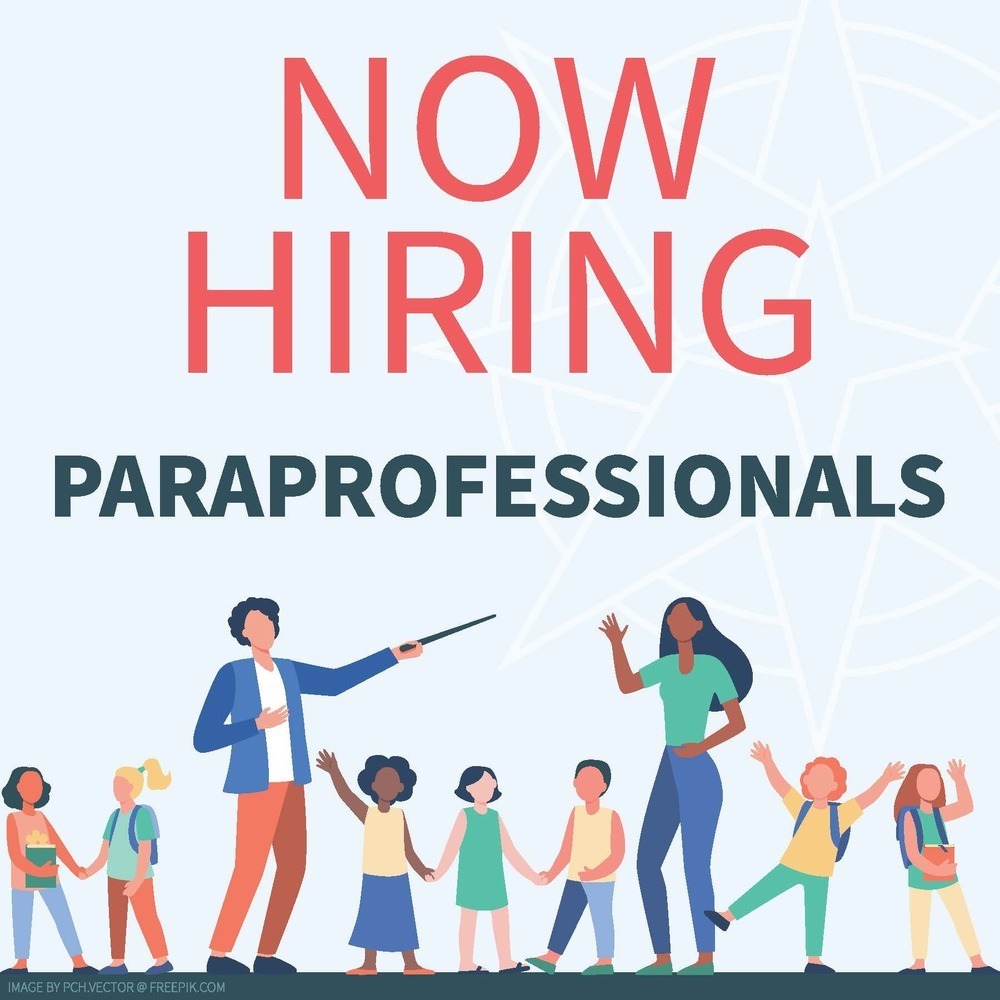 CONGRATULATIONS to Caden Perlbachs; Class 9A State Champion in Trap! Congratulations to the Clay Crushers Trap team who finished as State Runner Up. More than 340 high school teams featuring nearly 7,900 student athletes participated in the 2022 Trap Shooting Championship, June 13th-21st at the Alexandria Shooting Park in Alexandria, Minnesota. CONGRATULATIONS Caden and Clay Crushers!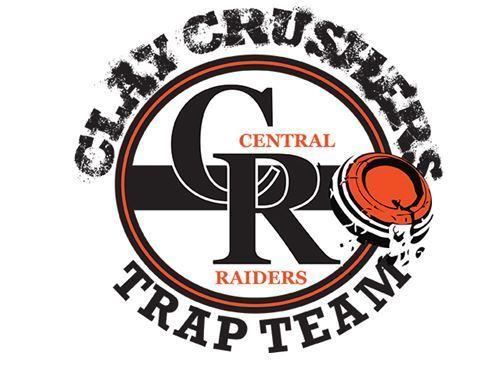 Central Elementary 1st grade summer school students colored the sidewalk today! THANK YOU for your awesome work and creativity!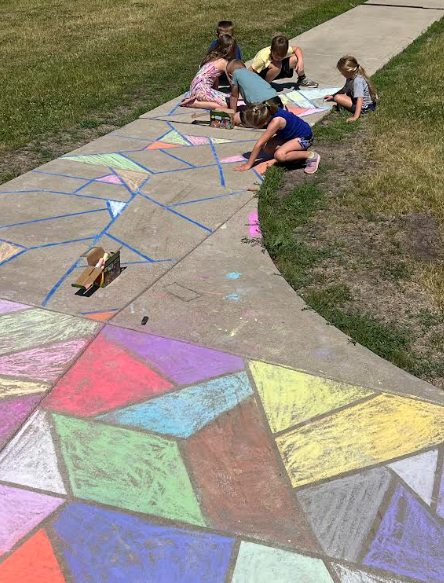 High School Yearbooks are in! If you purchased a yearbook you can stop and pick it up on Tuesday, June 28th from 9:00-12:00 outside the front of the school. We do have a few extras for sale for $65 (they will be first come, first serve). If you have any questions , email
kstreet@isd108.org
. Books will also be available for pick up when school resumes in August.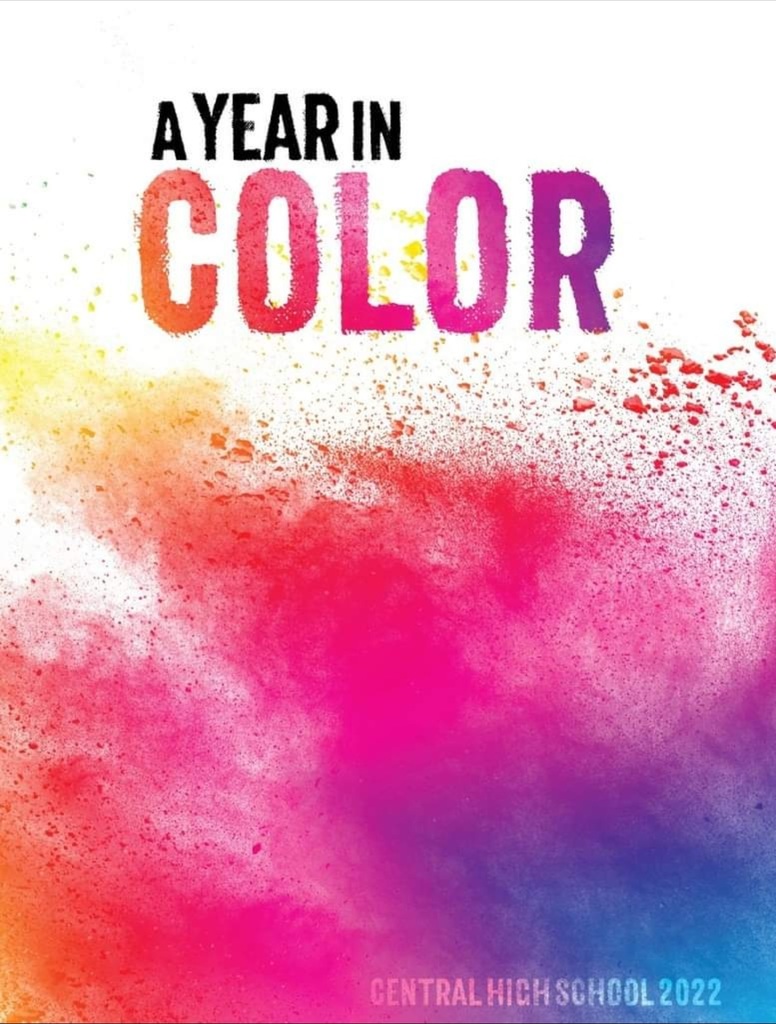 Look for the 2022-2023 Educational Benefits Application to be published in early July. Important Information: **School Lunches will NOT be FREE for everyone in the 22-23 school year. * A New application is needed EVERY school year! * Benefits from previous year expire on September 30th without new application * Income cannot be listed as an hourly rate. We must have a GROSS income only (Weekly, Bi-Weekly, 2x-Month or Monthy). Yearly is not accepted. * You MUST provide the last 4 digits of your Social Security number. * You MUST sign and date the form. * If you answered YES to an assistance program, you MUST provide the case number. If you have additional questions, please contact Andie Franck
afranck@isd108.org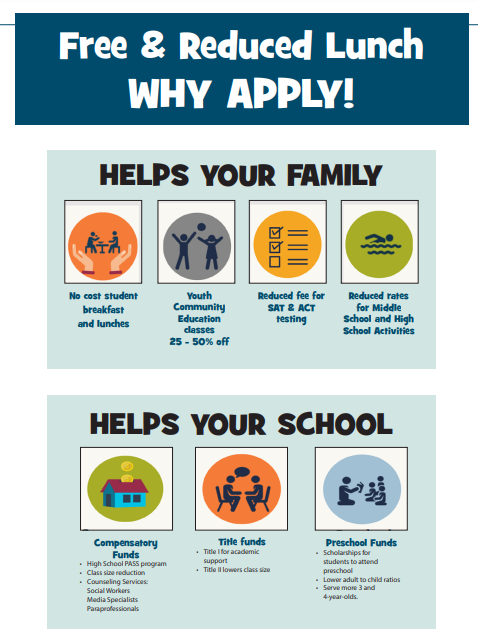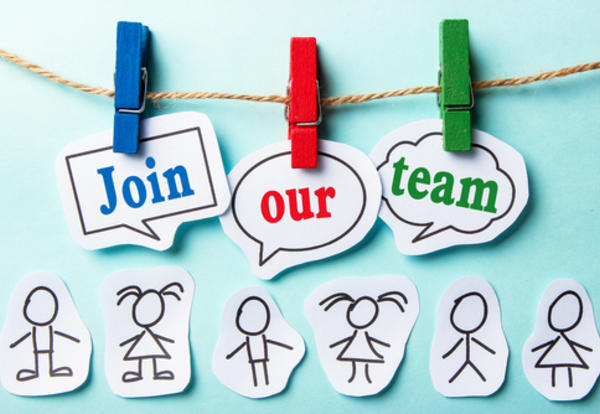 The work has started....... let the FUN begin!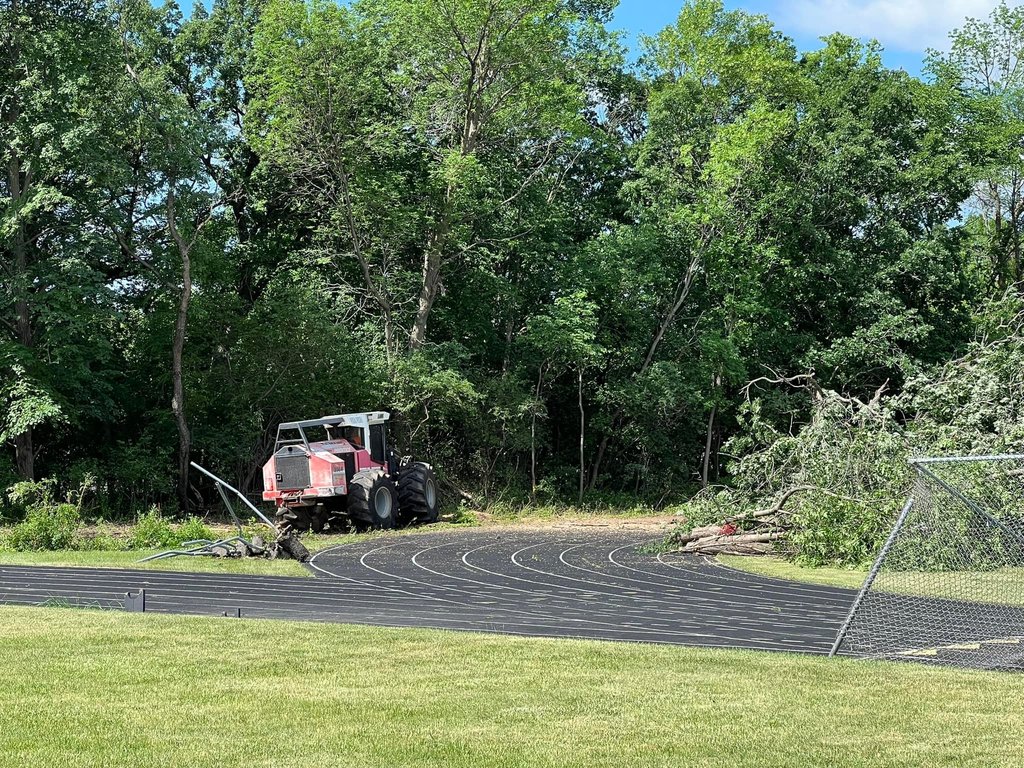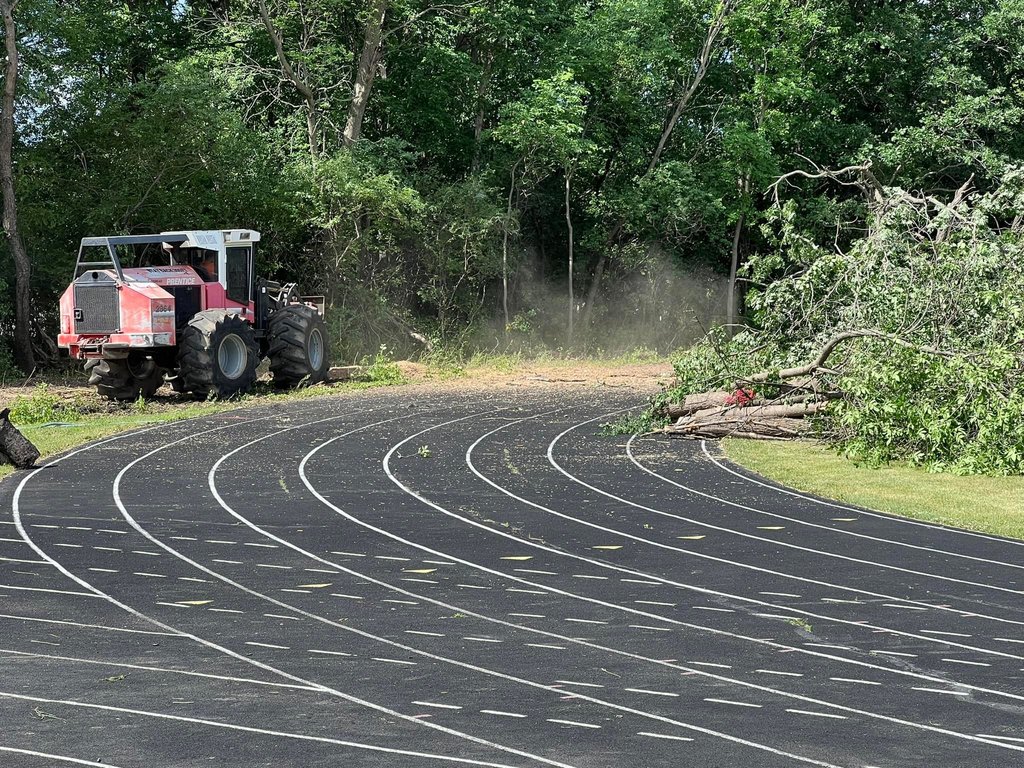 2021-2022 Spring Sports All-Conference Softball: All Conference - Emma Conser, Catcher All Conference - Kalli Wischnack, CF All Conference Honorable Mention - Adeline Willems, P, 1B Track: All Conference 3200 meter run - Jake Druley All Conference Honorable Mention 1600 meter run - Jake Druley All Conference Honorable Mention - Mikayla Tellers Baseball: All Conference - Ben Hoernemann All Conference - Jake Kalkes All Conference - Brayden Kohls All Conference - Teague Monroe All Conference - Ben Schefers All Conference Honorable Mention - Hunter Neubarth Golf: Gavin Cummins MRC Champion and MVP


Central Raiders Alumni Volleyball Game Wednesday, July 27, 2022 At Central High School 6:00 pm Warm up 6:30 pm Games Alumni Sign Up: Email Coach Hammers
shammers@isd108.org
RSVP by July 20th
K-2nd Grade Presidential Outstanding Academic Achievement Winners (criteria: high academic performance or high academic progress): Evelynn Siewert, Hattie Stewart, Anna Ojeda, Leah Werner, Nora Ide, Josiah Daugs, Hudson Villalva, Cooper Kube, Max Vos, Greta Buckentin, Amaya Bunn, Ian Levy, Riley Herrly, Sydney Larson, Eiza Mendoza, Liam Richer, Jude Richer, and Jessica Duenow. CONGRATULATIONS!!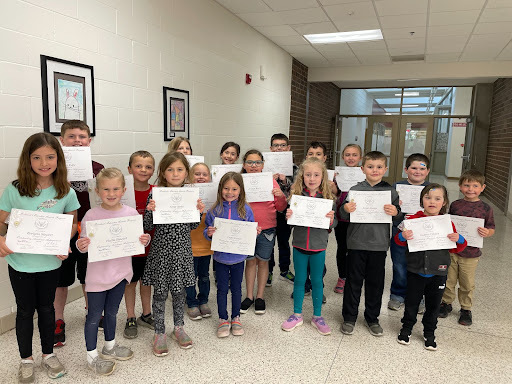 RAIDER EVENTS: Saturday 6-4-22 Baseball vs #1 Southwest Christian @ Dassel @ 11:00am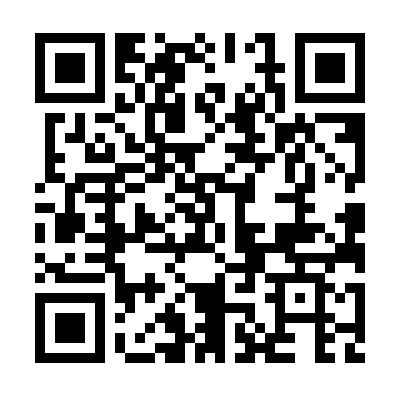 BASEBALL - 11:00AM Saturday 6/4/22 in Dassel. #6 Norwood-Young America vs #1 Southwest Christian Scan QR code to get your tickets!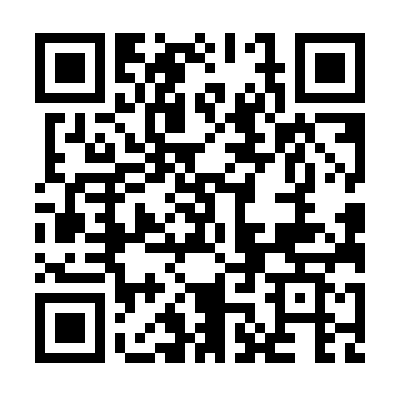 RAIDER EVENTS: Tuesday 5/31/22 *Tickets must be purchased online and will not be sold at the gate. Section 5AA Softball Central NYA vs. Watertown - Mayer 4:30pm at Rockford HS
https://www.vancoevents.com/BGDJ
Section 5AA Baseball Central NYA at Glencoe-Silver Lake HS - 4:30pm
https://www.vancoevents.com/
BGGG