Kurious Kids Preschool took a field trip yesterday and visited the Harbor to make valentines with resident living there. #RAIDERPRIDE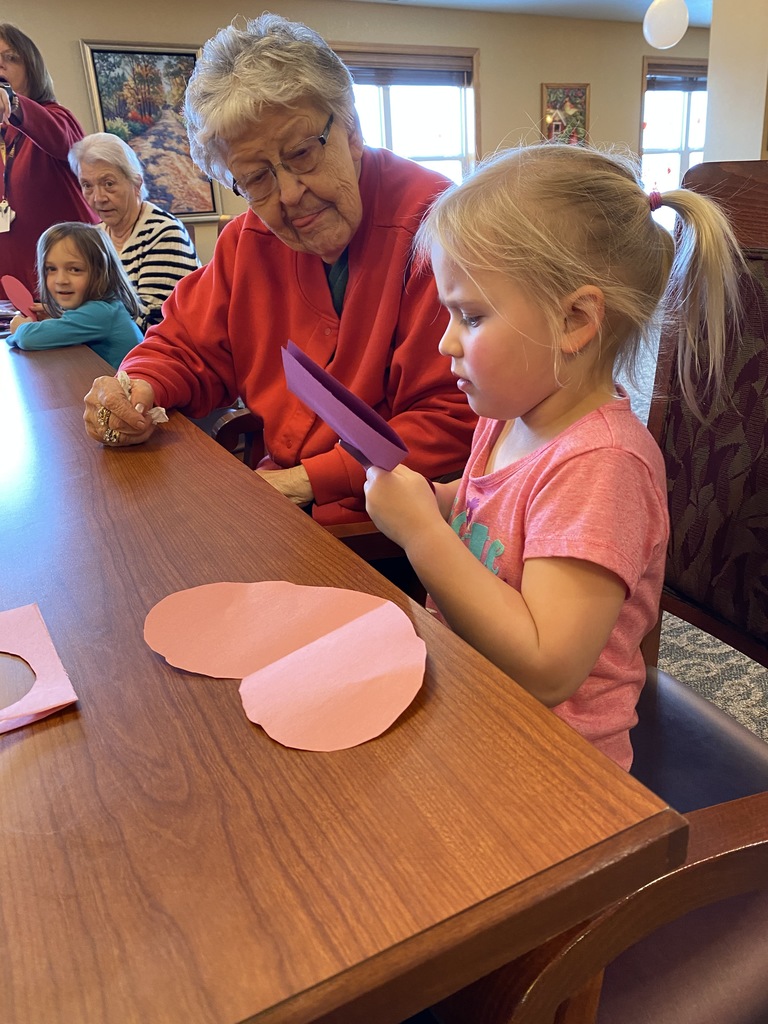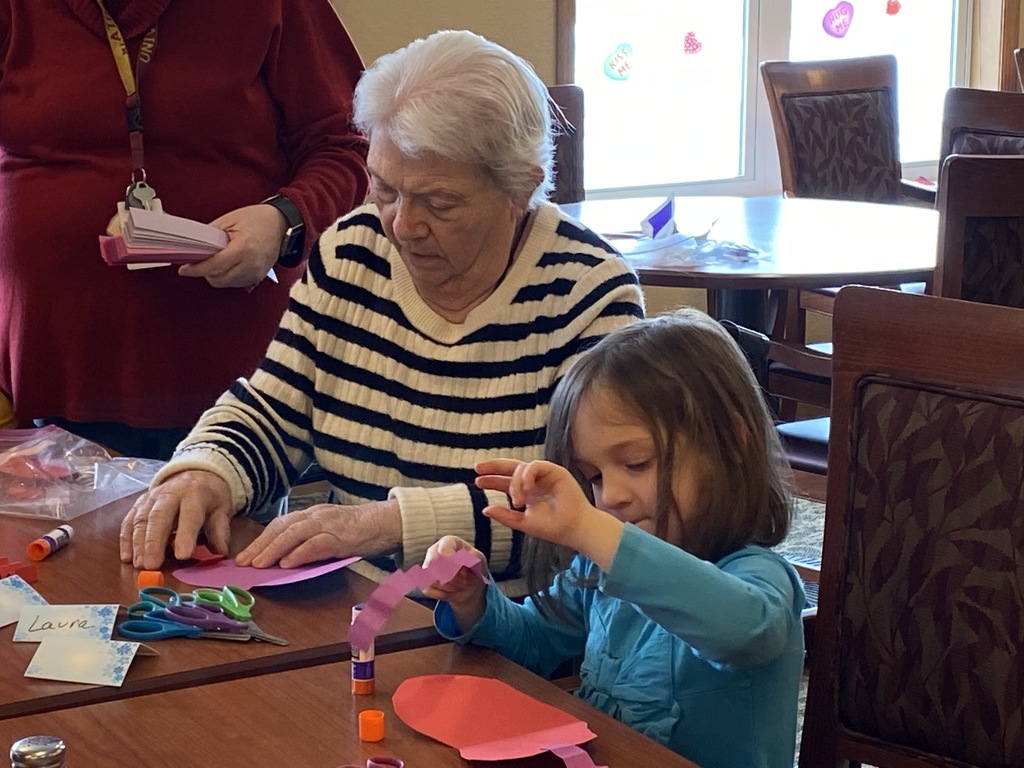 Central Schools is pleased to announce some exciting changes to our online presence. First, as of this morning, Central Public Schools has undergone an update to our website. The new web address is (
www.isd108.org
). Here you can find all the helpful information you did on our previous platform. If you have us bookmarked, please update your records. Secondly, as part of our update, Central has developed an App. You can find it in the Google Play or Apple App store by searching "Central Public Schools ISD 108". This is everything Central in your pocket. Easily connect to your child's teacher, view lunch menus, and follow all the updates from Central Public Schools in one handy spot. Be looking for "specials" at Raider events by showing the app on your phone for free items.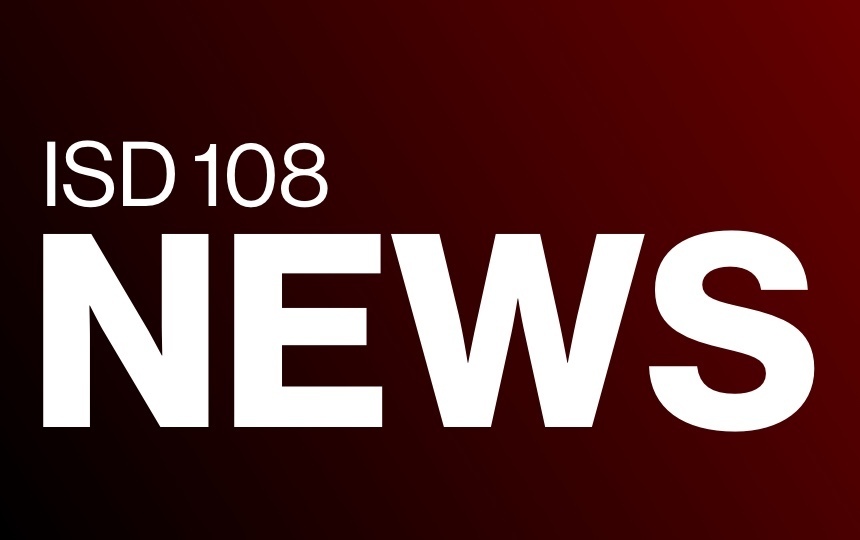 CMS Para educators were honored at a luncheon on Thursday Jan 30 in appreciation for all they do for our students and staff.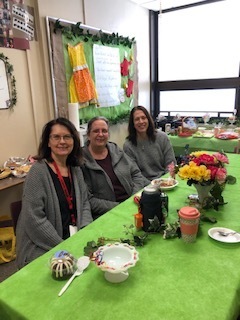 ​CONGRATULATIONS to the Central High School Speech team for taking 3rd place at the meet in TCU on Saturday February 1, 2020.

Carver Co Parks and Rec came over to the elementary so Kids Co could try some kick sledding, snow shoeing and cross-country skiing yesterday!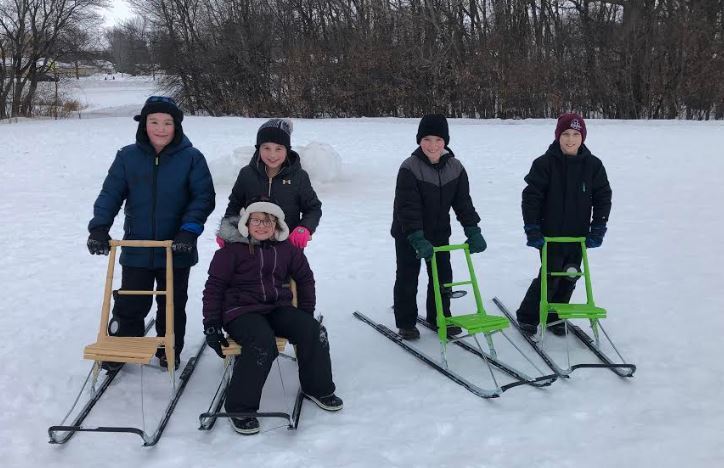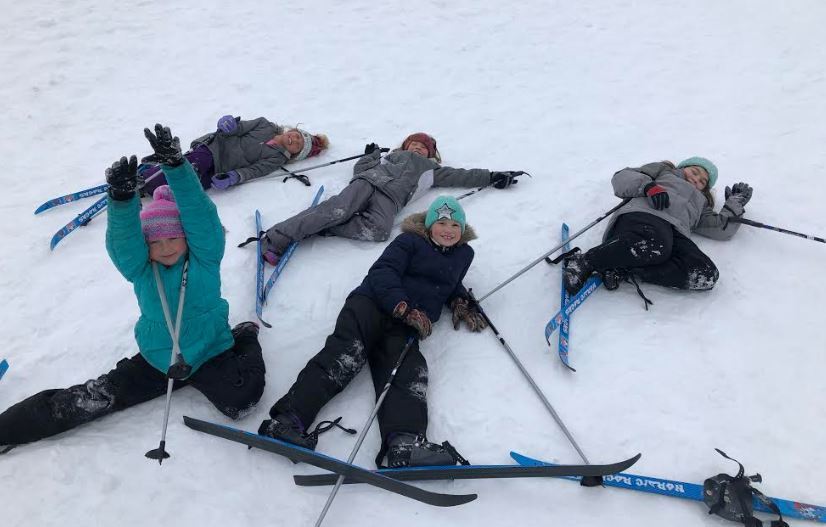 Raider Events: Thursday January 30, 2020 Boys Basketball @ Belle Plaine. C-Squad @ 6:00 JV @ 6:00 Varsity @ 7:15 Wrestling Tri @ Fridley w/Richfield @ 5:00.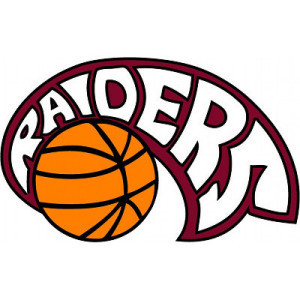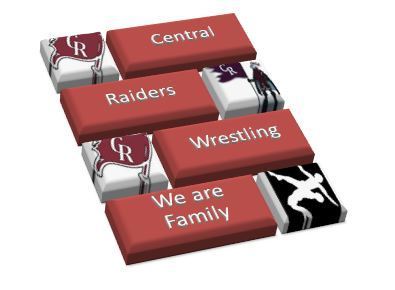 Raider Events:Tuesday January 28, 2020 Girls Basketball @ Southwest Christian (No C-Team) JV @ 6:00 Varsity @ 7:15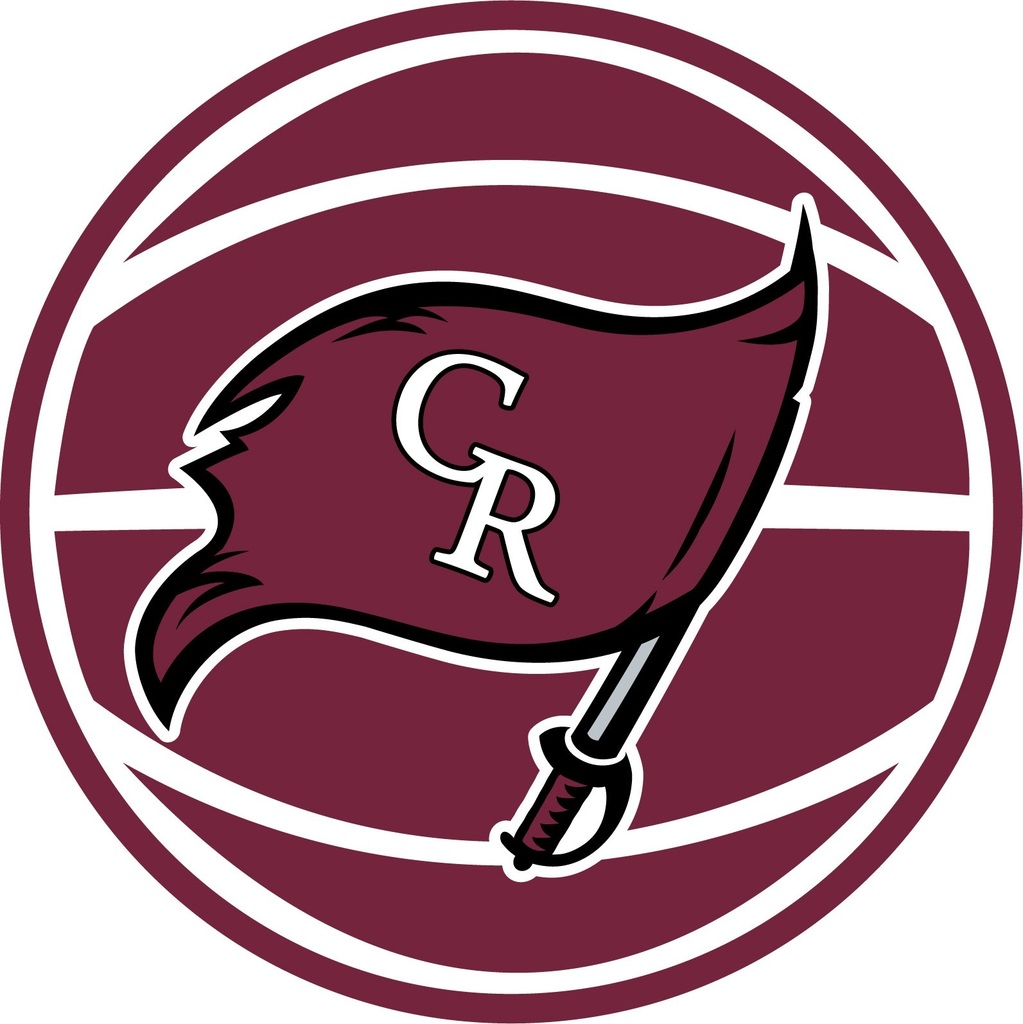 Congrats to all the students who participated in the spelling bee last night, they all did great. The following students placed at the bee: Marlie Beneke 1st Place Molly Ittle 2nd Place Caleb Michels 3rd Place Ian Spencer 4th Place Tenley Read 5th Place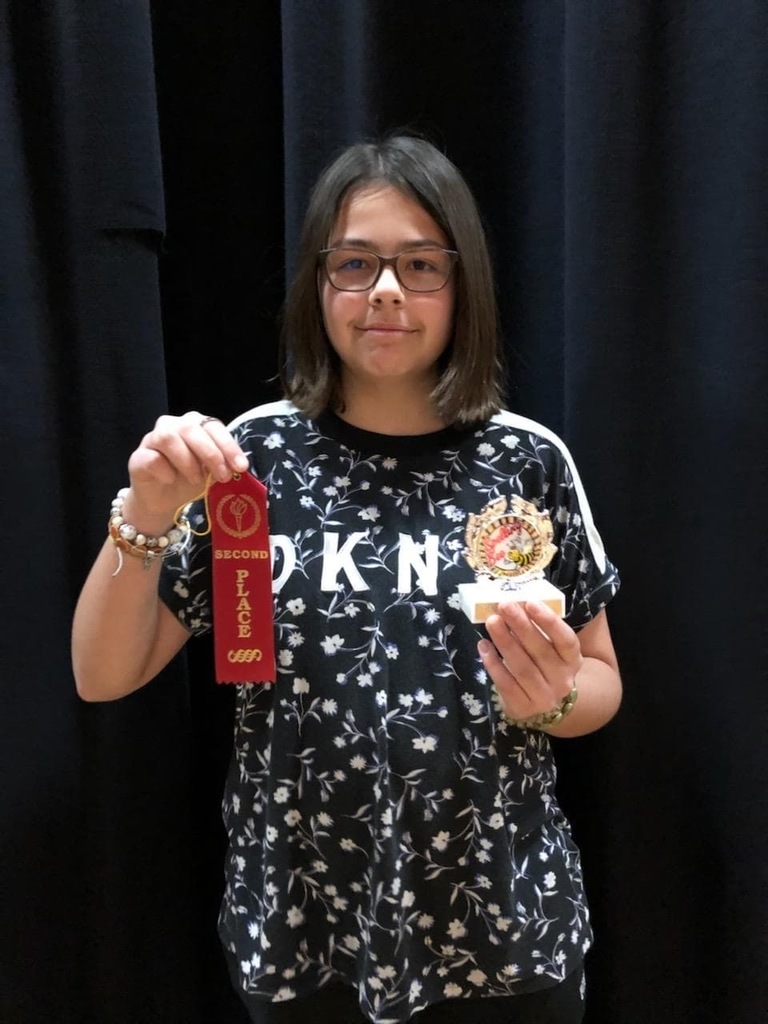 You provide services in multiple settings within schools, including support for instruction, student activities, and for individual students, as well as numerous other tasks that contribute to educational success. Thank you paraprofessionals!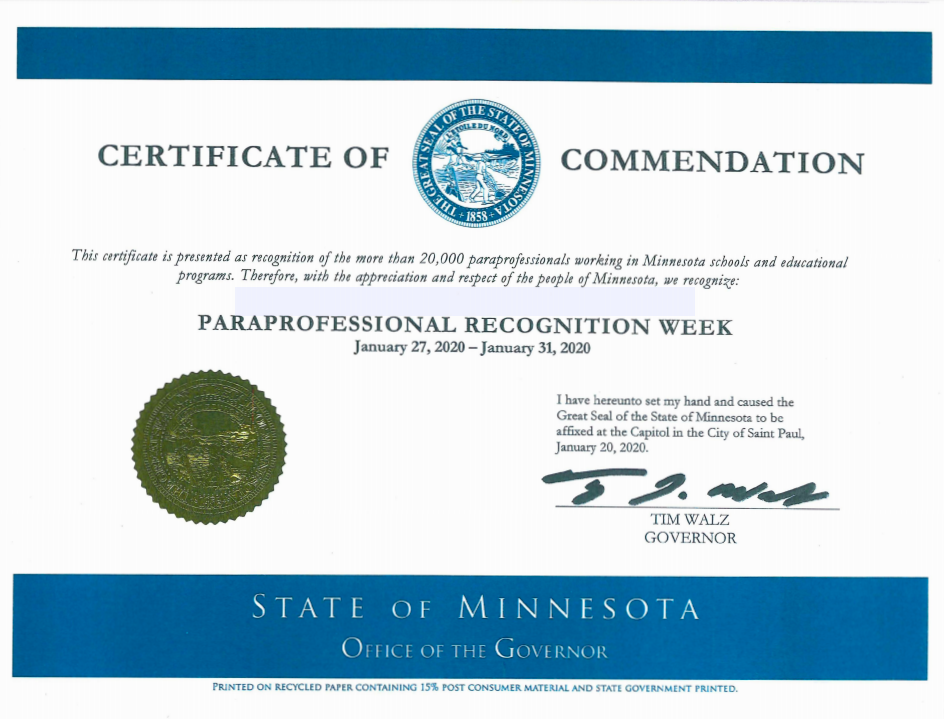 A perfect example of why the fans of Central, and all our conference opponents, are the best. Sportsmanship, humility, fair play, and learning are all things we can get behind. Well done student athletes, coaches, community members and parents!

UPCOMING EVENT: Saturday Feb 15, 2020: 8th Annual Speech Home Tournament: 1st round @ 9:00 AM 2nd round @ 10:30 AM 3rd round @ 12:15 PM *Awards in the auditorium around 1:45. **Concessions will be available for purchase in the commons. This is a FREE event and is OPEN TO THE PUBLIC.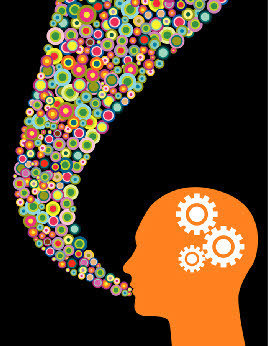 Current Local Scholarships for Seniors: ~SLS Tax, Accounting, Financial Services ~Ridgeview Health Care ~Young America VFW Post 1783 ~Elmer B. Dawson Memorial ~Laura Van Eyll Educational ~Hamburg Fire Department Relief Association **For more information or to apply, please visit the website (Support Services; Guidance Office; Local Scholarships)**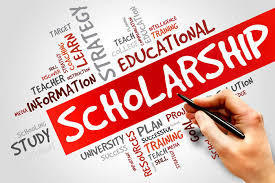 Raider Events: Monday January 27, 2020 Boys Basketball @ New Ulm Cathedral C-Squad @ 4:45 JV @ 6:00 Varsity @ 7:15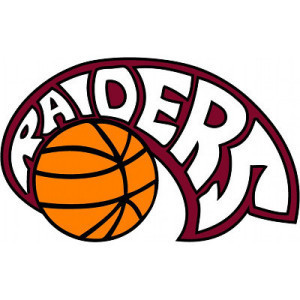 Spelling Bee TONIGHT @ CHS Auditorium @ 7 PM

RAIDER EVENTS: Thursday January 23, 2020 Fine Arts Showcase at Central Public Schools: Speeches @ 6:15 followed by the one act @ 7 Cost to attend is free Girls Basketball @ Belle Plaine. JV @ 6:00 Varsity @ 7:15 Wrestling Tri @ Maple Grove starting @ 5:00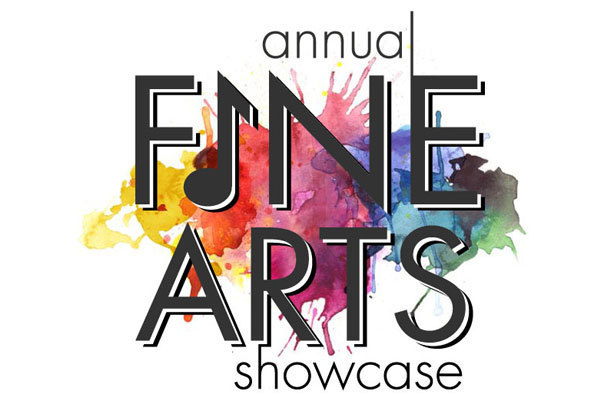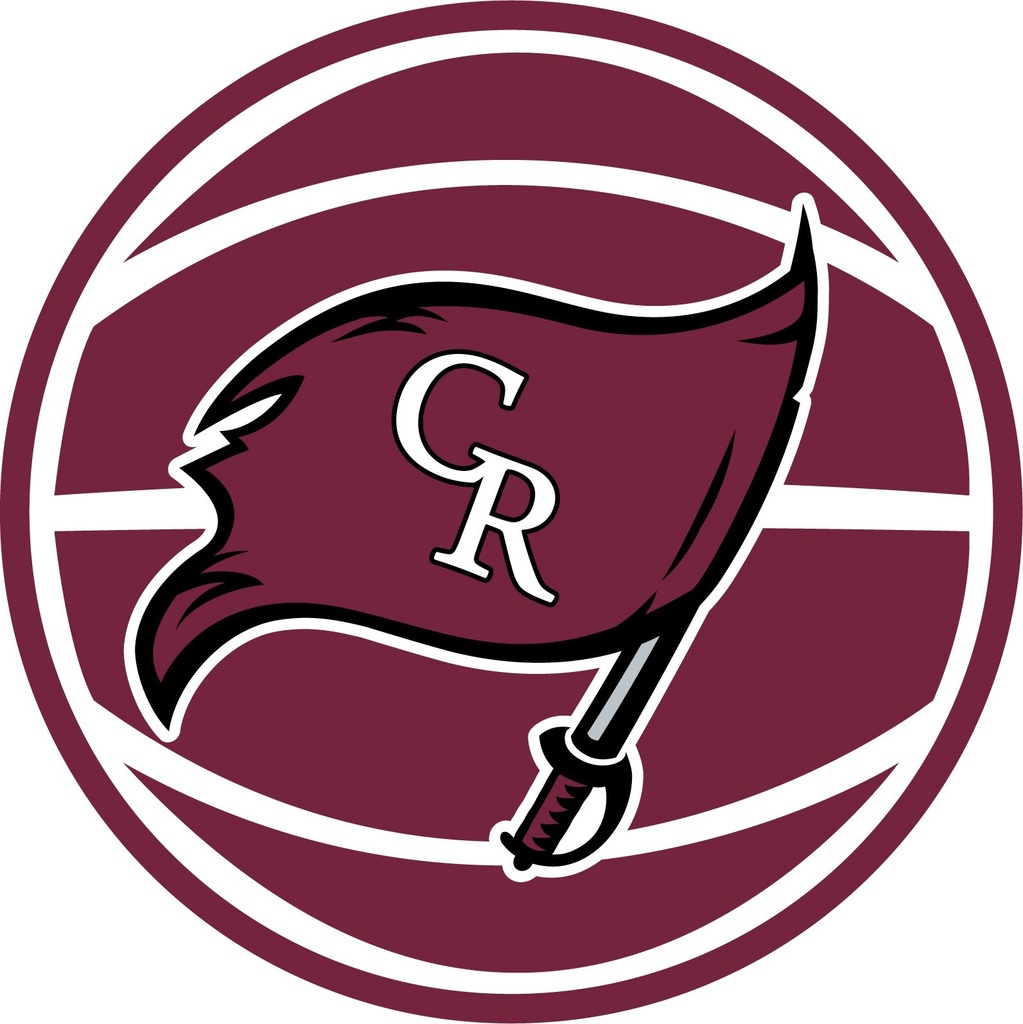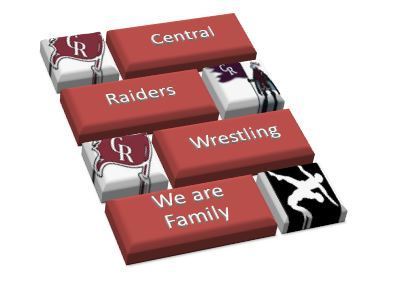 Central Drama students performed the one act play "Why Do We Laugh" for their peers on Wednesday.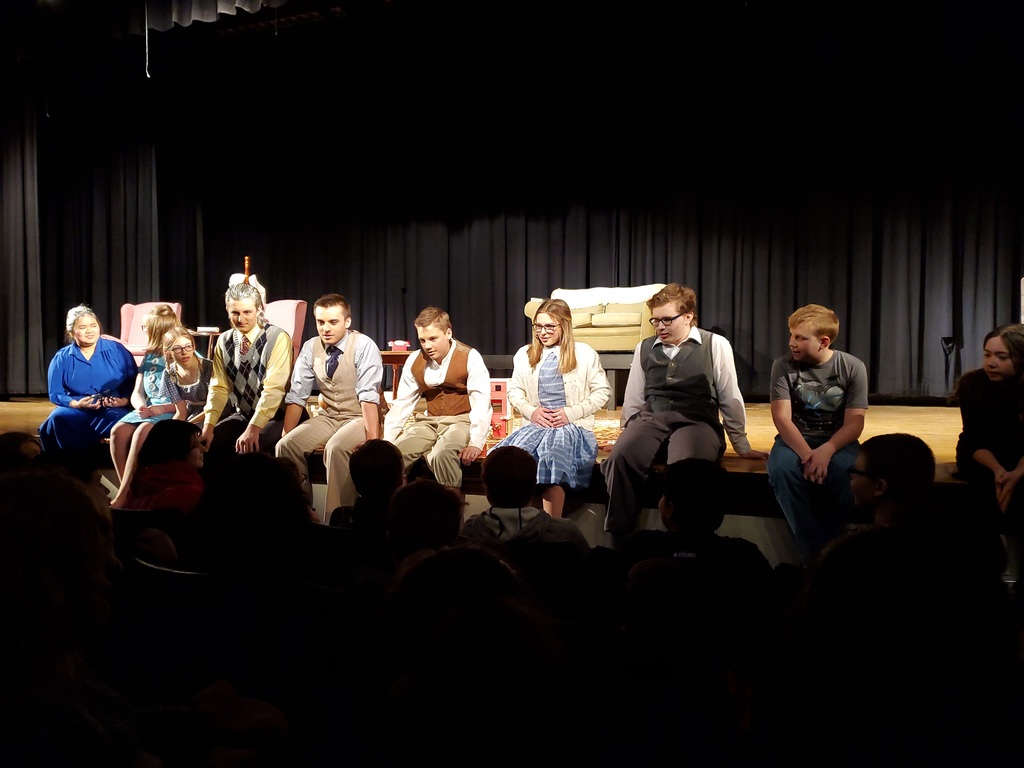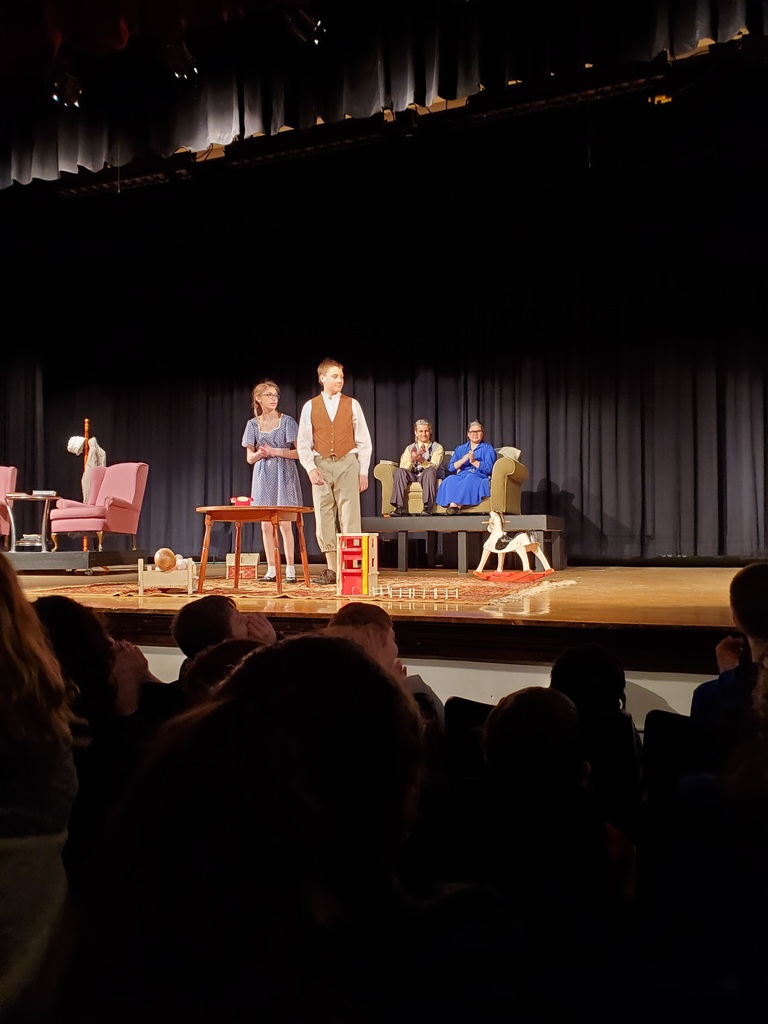 Raider Events: Tuesday January 21, 2020 Boys Basketball vs. TCU @ Montgomery C-Squad @ 6:00 @ Montgomery MS JV @ 6:00 Varsity @ 7:15 Girls Basketball @ Eden Valley Watkins C-Squad @ 5:45 @ Pep's Neuman Gym JV @ 5:45 @ Johnson-Peterson Gym Varsity @ 7:15 @ Johnson-Peterson Gym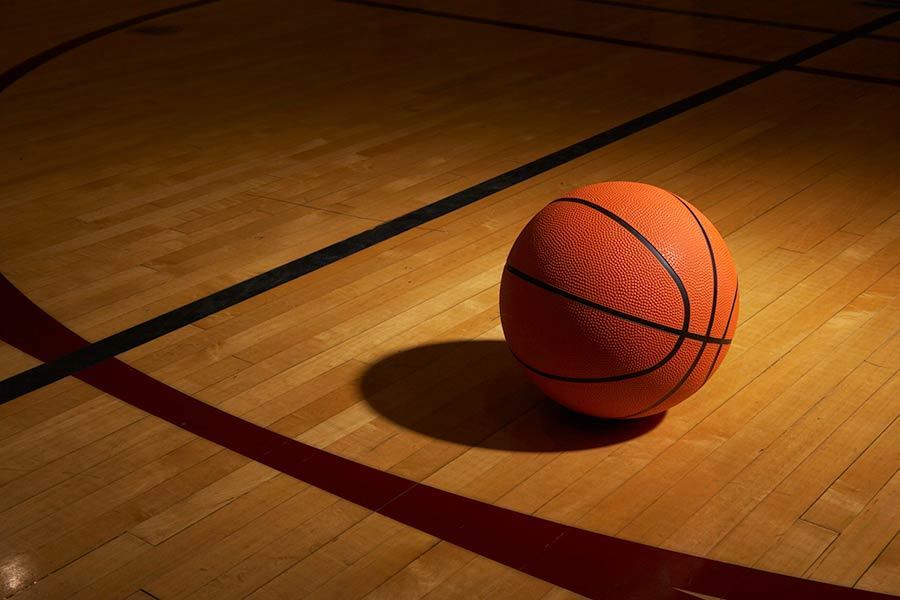 Because of anticipated unsafe travel conditions, all Central Public Schools will be closing early at 12:00pm on 1-17-2020. Friday PM preschool, Friday PM activities and Saturday activities are cancelled.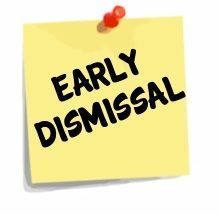 Raider Events: Thursday January 16, 2020 Boys Basketball here vs. Sibley East. JV @ 6:00 PM Varsity 7:15 PM Wrestling Tri @ Trinity w/Brooklyn Center @ 5:00 PM. Dance @ Jordan @ 7:00 PM.