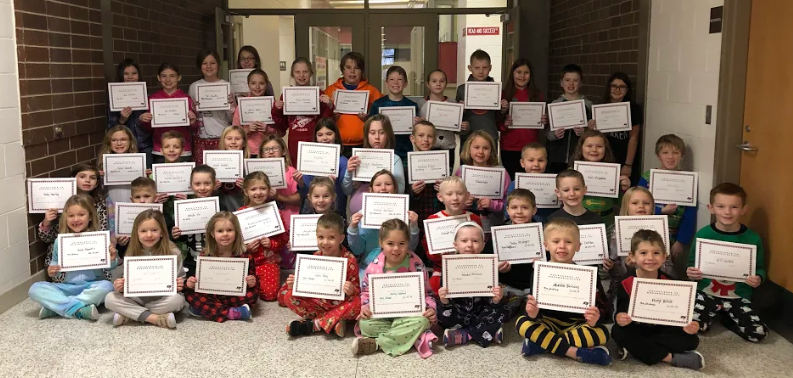 During the month of December, students at Central Elementary learned how to create a positive environment by showing Responsibility at school, home, and within the community. The s...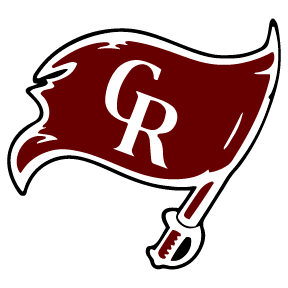 We are excited and humbled that the Central Public Schools community voted in favor of the "It's Essential" 2019 Operating Levy and Capital Projects Levy referendum questions. We ...
Dear Central Public Schools Community Members: I welcome this opportunity to introduce myself as the new Superintendent of Central Public Schools. I am originally from nearby Hutc...