Preschool Preview
(Child must be 29 months by February 1st, 2023 to attend this class)
Preschool Preview helps support the transition to preschool by providing an introductory school experience. Children and parents attend the first class together, first playing and working on preschool skills, and then separating to allow children to have peer interaction while parents have parent discussion time. The remainder of the session consists of child-only classes where children will experience a two-hour "preschool day". Their day will include developmentally appropriate large and small group activities which introduce them to preschool skills, a snack time, and a time of free play where they have opportunities to meet other children and develop social skills.
Wednesdays, 8:30-10:30 am
Feb. 22, 2023-April 19, 2023 (No class March 8th)
Central Elementary ECFE Classroom
$65 per child, ½ price for additional children
*Children do not need to be potty trained to attend.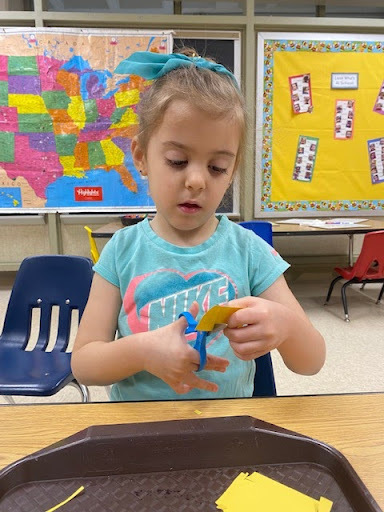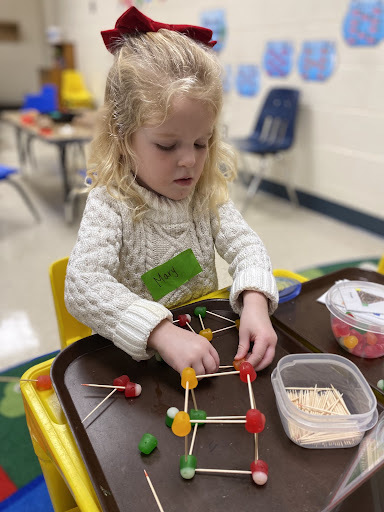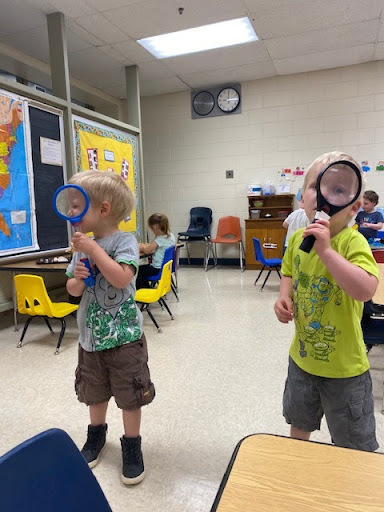 Holiday Event (December) Recap:
The smell of gingerbread was in the air at the annual ECFE holiday event held in December. Over 20 children enjoyed time together with their families as they experienced the sights and sounds of the holidays with crafts, snacks, and gingerbread-themed activities.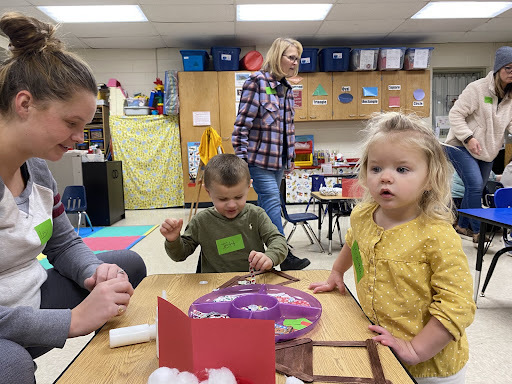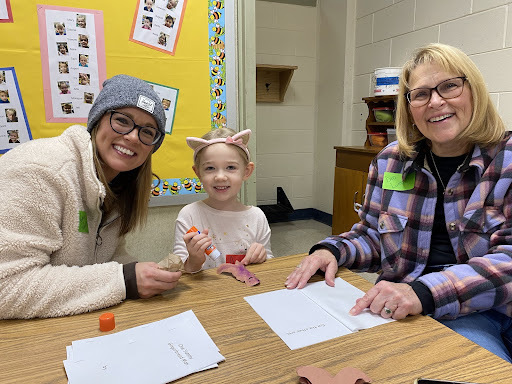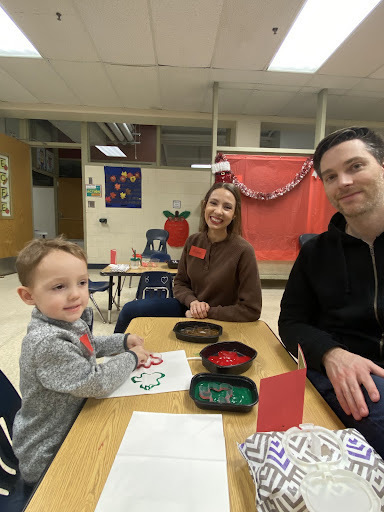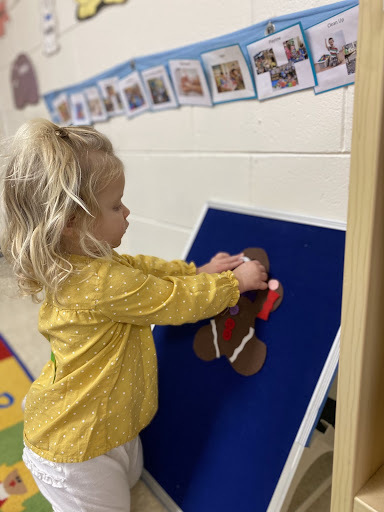 ECFE:
ECFE is a great way to spend quality one-on-one time with your young child while meeting other families. You attend ECFE with your child! ISD #108 offers ECFE classes from birth through Kindergarten entrance. We offer both daytime and evening classes.
Would you like to know more or just want to see what ECFE is all about? Come join us for a FREE class. Contact jhoernemann@isd108.org for more information.
Click here to view or register for our current class offerings: ECFE Class Offerings
Missed a class deadline? Don't worry! You're welcome to join us at any time, space permitting.