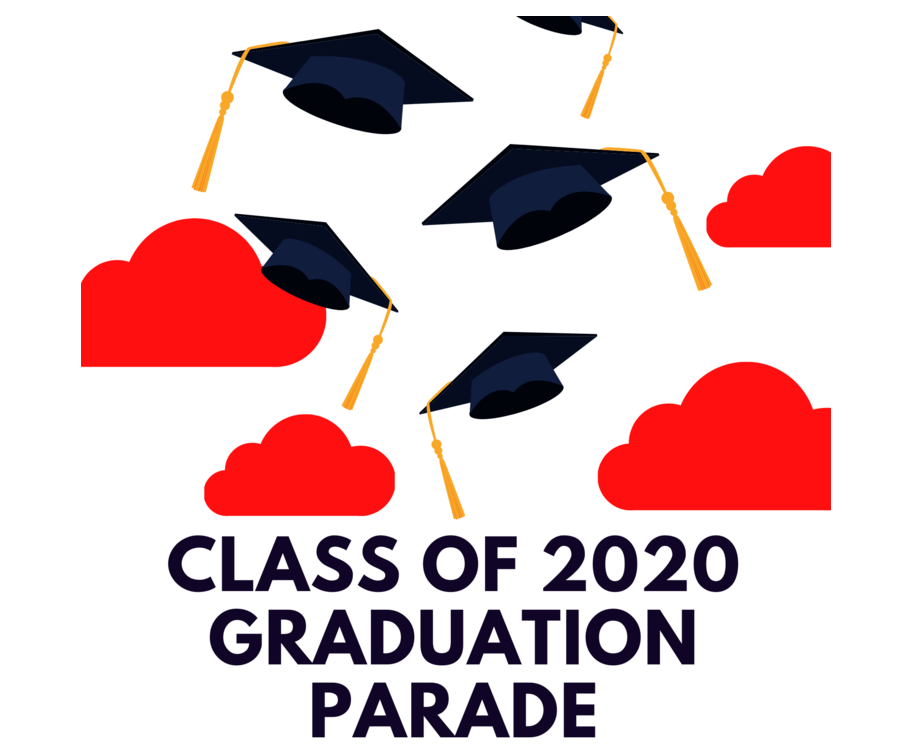 Graduation Parade
Central
Friday, May 22, 2020
Below you will find the parade route that our graduates will be following as they exit the parking lot after graduation on Friday, May 29th. Our best guess would say that the parade will begin around 7:00 PM.
We have been working with various groups to provide this special opportunity for our students and for our communities. In working with local authorities, we have had to pair down the original parade route in efforts to accommodate the graduation parade. Unfortunately, we will not be able to make it to Hamburg and Cologne. However we want to extend a special invitation to those two communities to join us in NYA and support our graduating seniors. Although spectators can choose to view the parade anywhere along the route, our parent group will be designating specific locations for community members from Hamburg and Cologne, should they wish to view the parade from the same location.
Additionally, we want to remind all our students participating in this event to follow all traffic laws throughout the parade. In working with multiple community groups, it should be noted that this parade is an event that is a privilege for our students, their families and the community. In fact, some other communities have not been allowed to provide a memory like this for their students. We ask that we all do our part to make this a successful event.