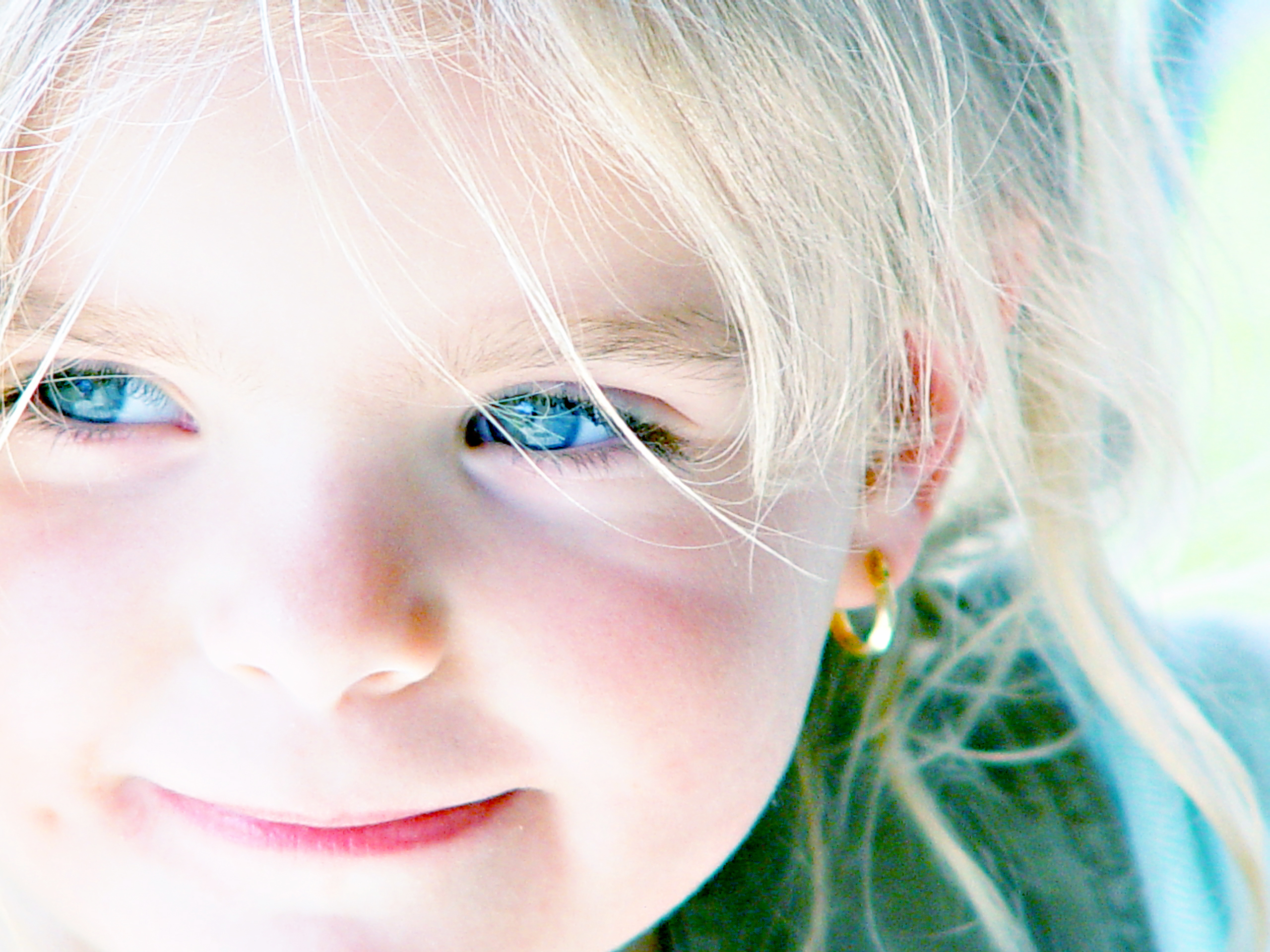 Welcome! We're excited that you and your child will be part of Kurious Kids Preschool. We offer a variety of preschool activities, within a stimulating early childhood environment, to children ages 3 through 5.
The Preschool curriculum is based on themes that emphasize fun, self-esteem building, social skills, beginning reading skills, and school readiness, designed to promote the physical, intellectual, social, and emotional development of 3, 4, and 5-year-old children. Kurious Kids staff follows the MN Reading Corps. guidelines to increase and monitor literacy skills in all students and is part of the State-Funded TASCEI program which helps guide staff in making sure that all of the students Social and Emotional needs are being met which will aid in their educational l development. Kurious Kids has a 4-star rating (the highest possible) from the state of MN for a high-quality program.
KURIOUS KIDS PRESCHOOL MISSION STATEMENT
The Kurious Kids Preschool is committed to providing learning experiences for each child in preparation for early success and school readiness. Kurious Kids Preschool provides a learning environment that supports children to develop the strengths and skills necessary for them to construct their own knowledge and prepare them for their next school environment.
VISION STATEMENT
Guided by high expectations and united with the knowledge that all children learn at different levels and speeds, our preschool staff will provide students with a broad range of educational and fun opportunities that will help each child learn to the best of his or her abilities. We will strive to develop literacy skills as well as provide experiences that enrich each child's social, emotional, physical, cognitive, intellectual, and creative abilities.
Children will have a safe, wholesome, nurturing educational experience. Children will be in a safe learning environment in which children can solve problems and express their feelings through words, art, and other creative areas. Children will be exposed to positive character lessons and experiences, used to help shape them into successful members of a social world.
Parents are an integral part of the educational process. In recognition of this important role, parent involvement is actively sought, encouraged, and welcomed.
Students will enter kindergarten with the necessary skills to promote lifelong learning
Core Values
Standards of ethical behavior in early childhood education are based on a commitment to core values. Kurious Kids has committed themselves professionally to:
Basing our work with children on current knowledge of child development.

Acknowledging and supporting the close ties between the child and family.

Recognizing that children are best understood and supported in the context of family, culture, community, and society.

Respecting the dignity, worth, and uniqueness of each individual child.

Fostering an appreciation for and building a natural connection between the arts and learning.
Curriculum Goals and Framework
The early years in a child's life sets the tone for future learning. Our goal at Kurious Kids is to stay current on research in child development so that we are able to build a foundation for each child that lasts a lifetime. Our curriculum is designed with specific learning objectives for each age level and child, integrating assessments and portfolios, which guide the teacher's development/implementation of classroom activities, individualized learning, and a predictable yet responsive daily schedule. All classroom curriculum is implemented in a manner that reflects sensitivity to family home values, beliefs, experience, and langue as well as incorporates the following goals:
Fostering positive self-esteem.

Providing opportunities for creative expression.

Supporting the development of social skills.

Stimulating cognitive problem-solving skills.

Enhancing fine motor and gross motor skills.

Assessing the individual needs of each child.