EDIT MAIN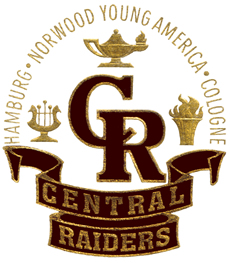 Central Public Schools proudly serves the communities of
Cologne, Hamburg & Norwood Young America
Welcome
The City of Norwood Young America is a growing semi-rural small town community located on the fringe of the Twin Cities Metropolitan Area. Approximately 35 miles west of Minneapolis, the City of Norwood Young America is situated in western Carver County. The area has seen steady population growth, with an estimated 3,626 residents, which will only continue to grow in the years to come.
To learn more about Norwood Young America, please visit City of NYA Website.
"Wunderbar" City Welcomes You
---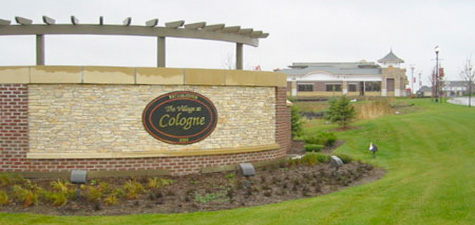 We would like to welcome you to our city. The City of Hamburg is dedicated to providing efficient quality service by working in partnership with individuals, neighborhoods and businesses, to enhance the quality of life and to create a healthy, vibrant community in which to live, work, and visit. To learn more about the city of Hamburg please visit City of Hamburg Website.
Not only is Cologne a great place to spend some time, the surrounding area is full of places to enjoy a day or a weekend! From golf courses to outdoor activities, Cologne is located in a wonderful area – idea for the whole family! For more information about Cologne, please visit City of Cologne Website.

Education is Central:
Enter District 108 and you will discover an energized, enthusiastic and caring learning environment.
This will be a place where lifelong learners are actively engaged in understanding, exploring and creating the world of knowledge.
We will expand beyond the doors of our buildings into the community and world around us and be connected through resources, relationships, technology and innovation. High standards and quality will be the norm and success will be a reality for all.
Listen to the voices of our community and you will hear a sense of pride, affirmation, encouragement and support. There will be a strong spirit of collaboration and togetherness.
District 108 will be a community that is alive with the excitement of learning. People will be united in the memory of a rich history, the pride of present celebrations, and the hopes and dreams of the future.
~District 108 Mission & Vision Statement